house for sale Sermur, Creuse (Limousin)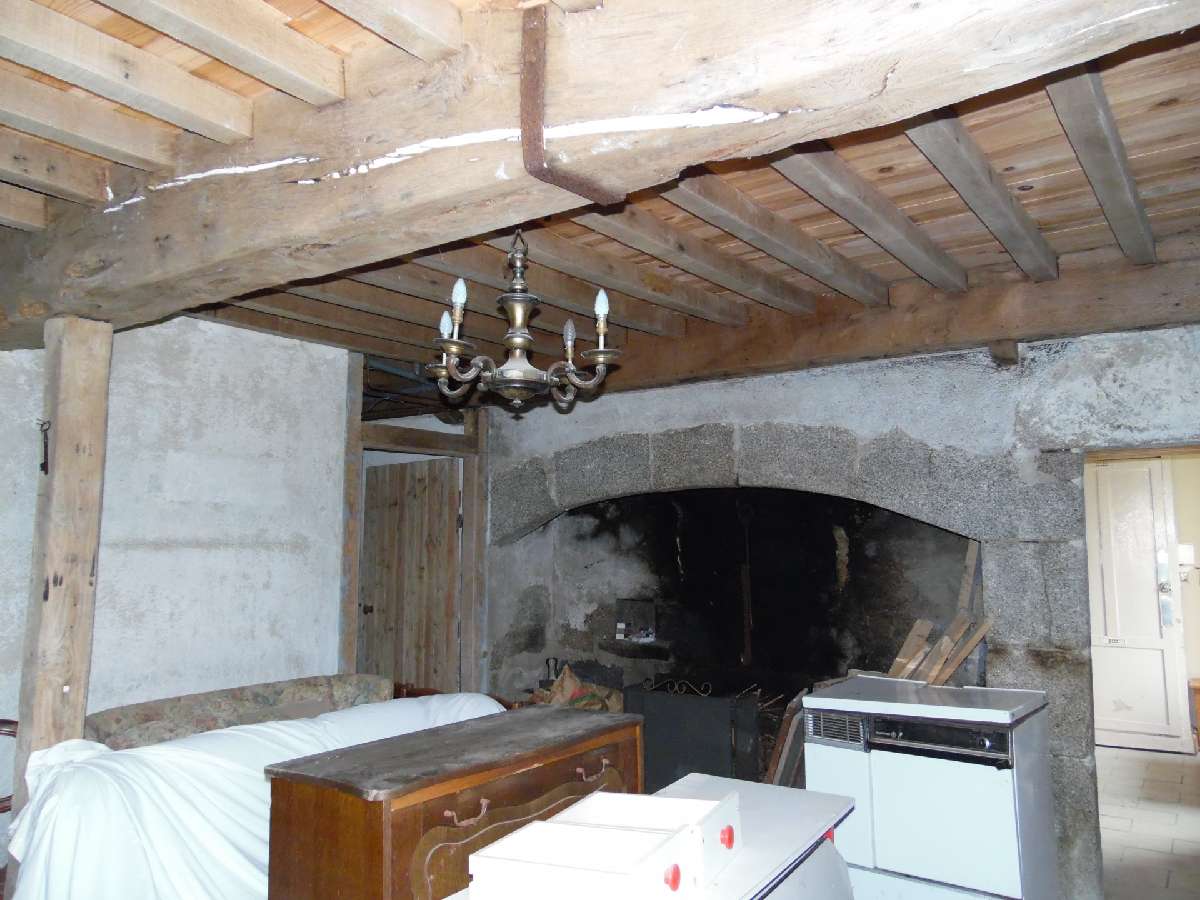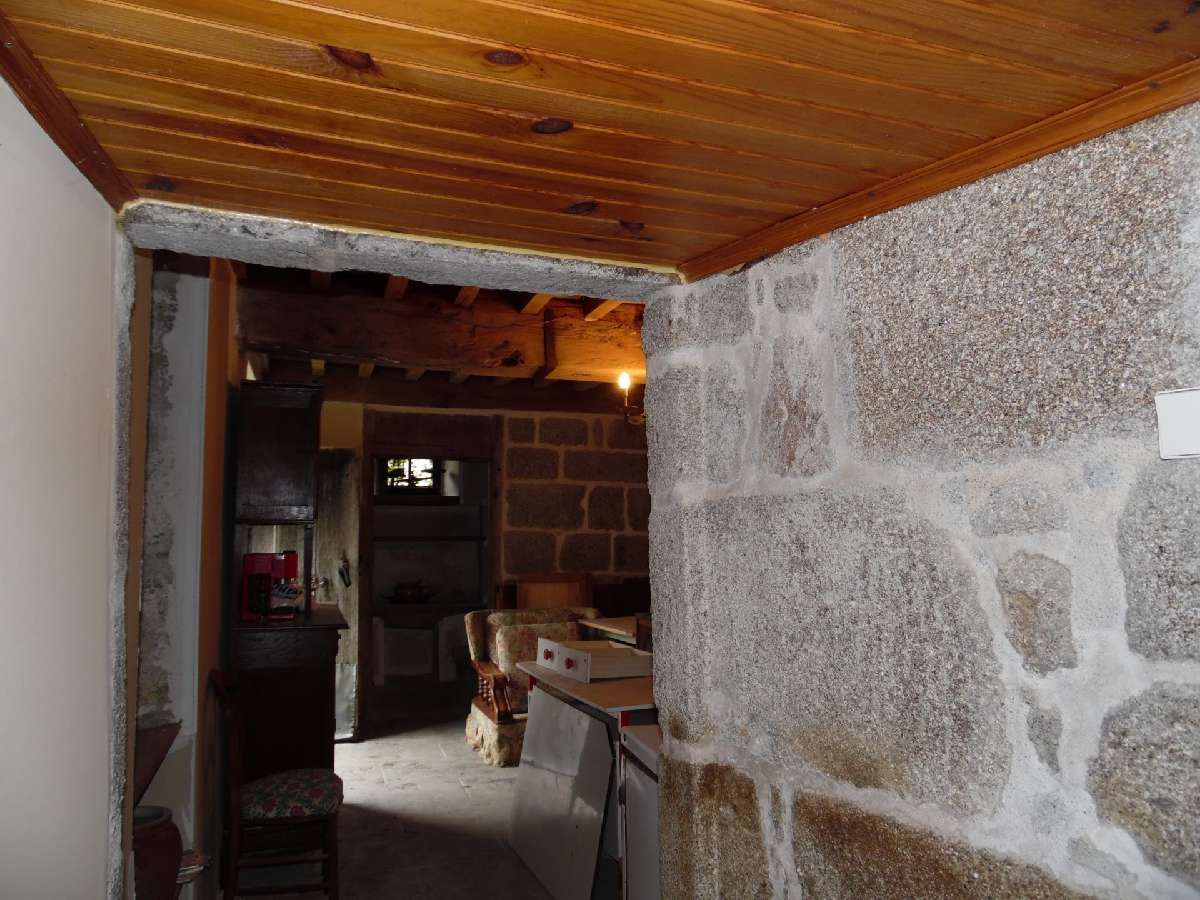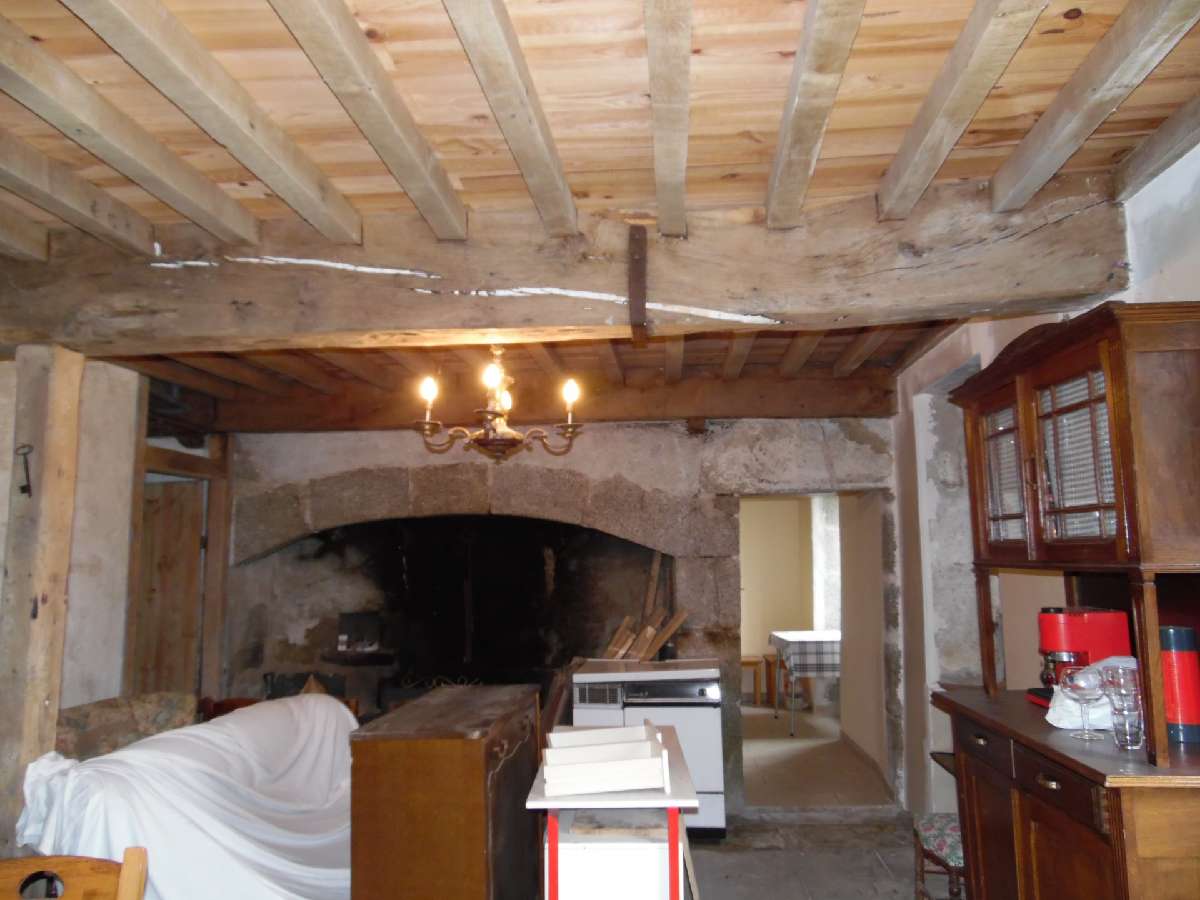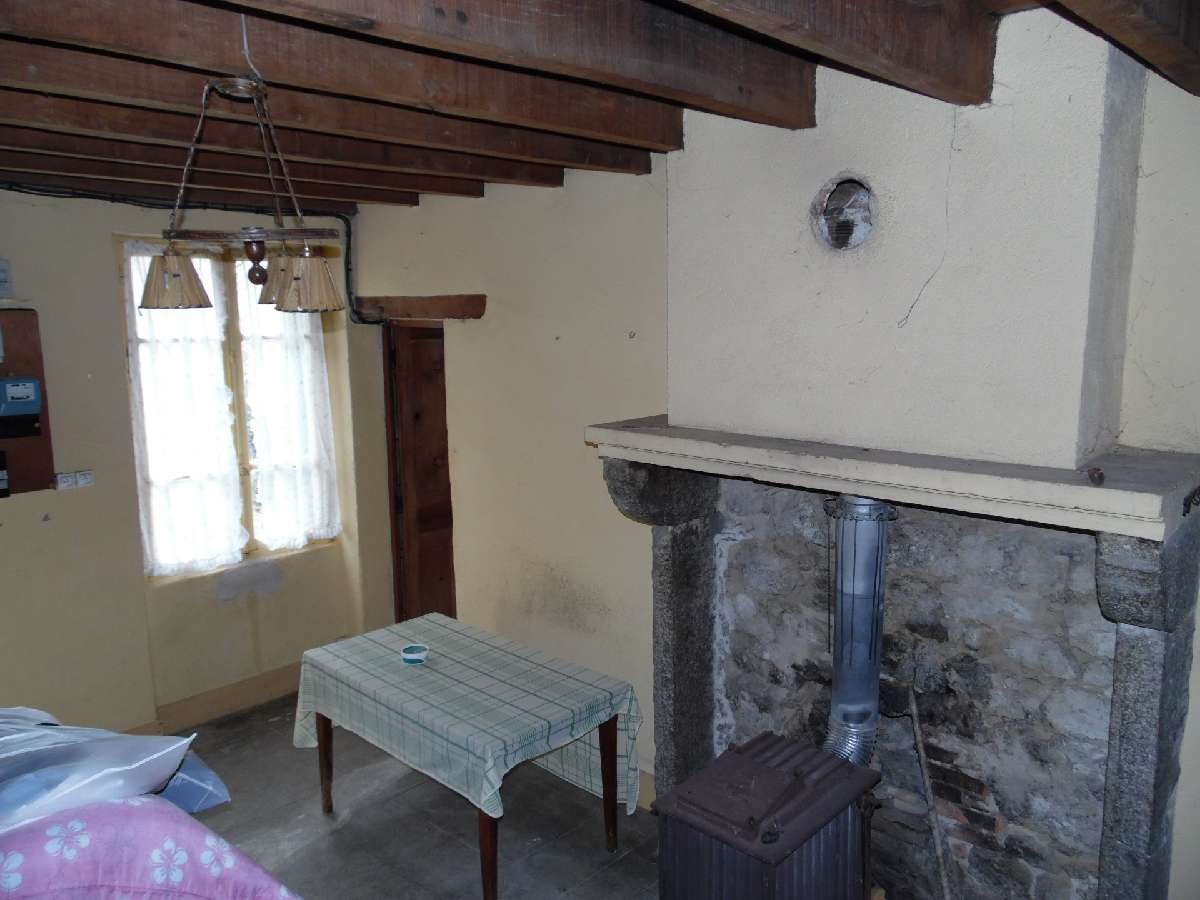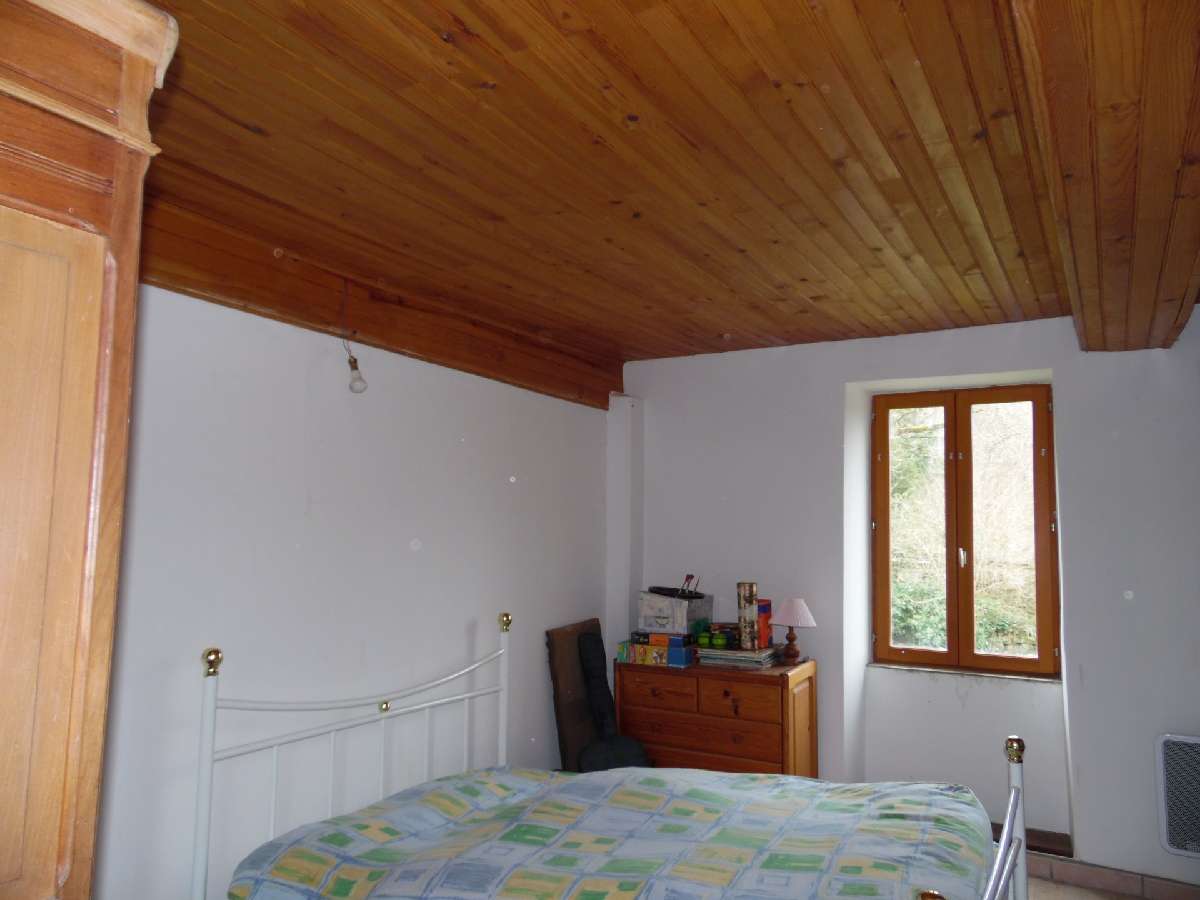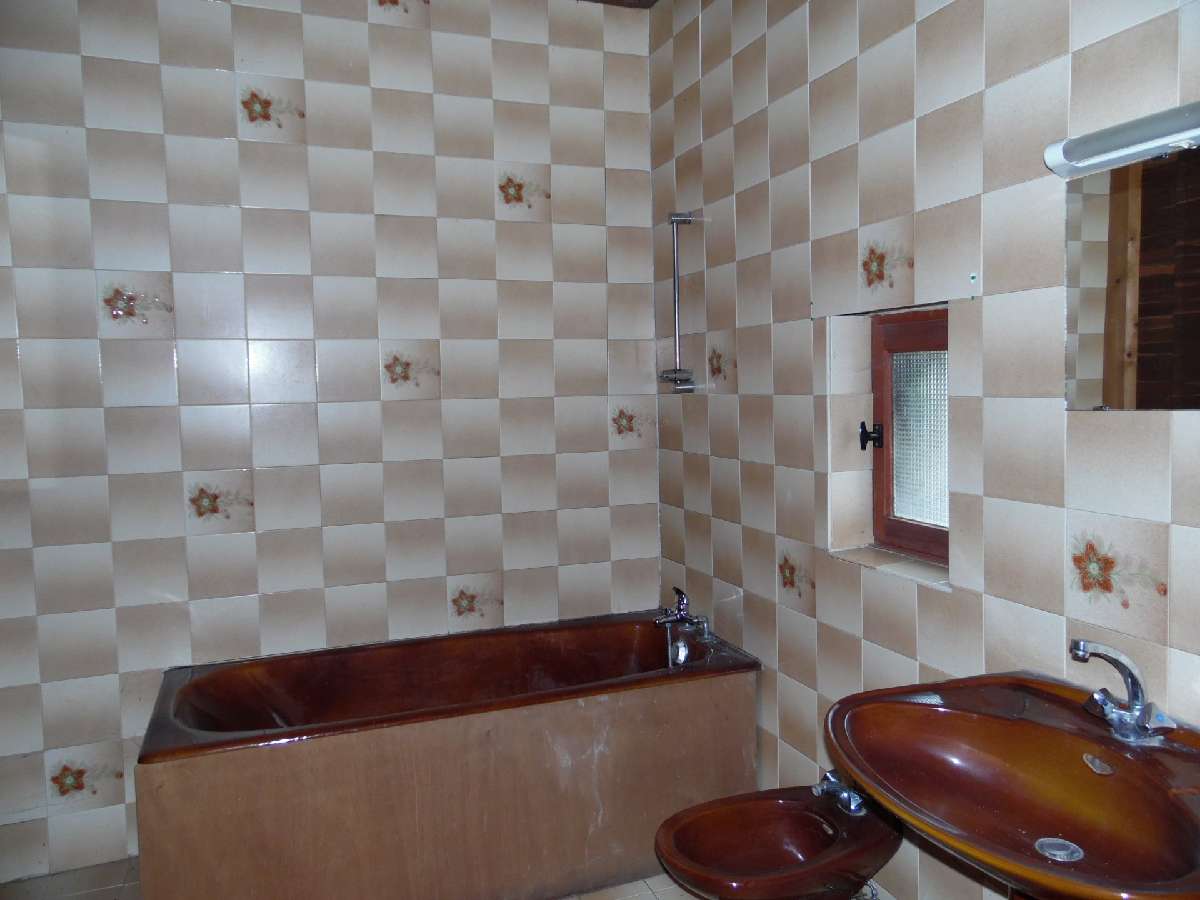 For sale a property of 2 houses and grounds of 1843m² in the Creuse, region Limousin near Auzances.
This quietly located property can be used as 1 large house or as 2 separate houses. There is a passage between the 2 parts. Currently closed but easy to repair. In the left part there is a large living room with a beautiful fireplace, a kitchen area and a storage room. On the first floor 2 bedrooms and a bathroom. Furthermore, an attic with space for more rooms.
The right part has a vaulted cellar with above a kitchen area, a living room, 2 bedrooms, a bathroom with WC and a separate WC.
Part of the ground lies in front of the whole and part on the other side of the path.
reference:
JWK-11592
departement:
Creuse
town:
Sermur
property type:
house
price:
EUR 45.000
(incl. agency fees)
surface:
145 m2
terrain:
0 m2
total rooms:
9
bedrooms:
4
Characteristics
No characteristics available.