detached house for sale Aubusson, Creuse (Limousin)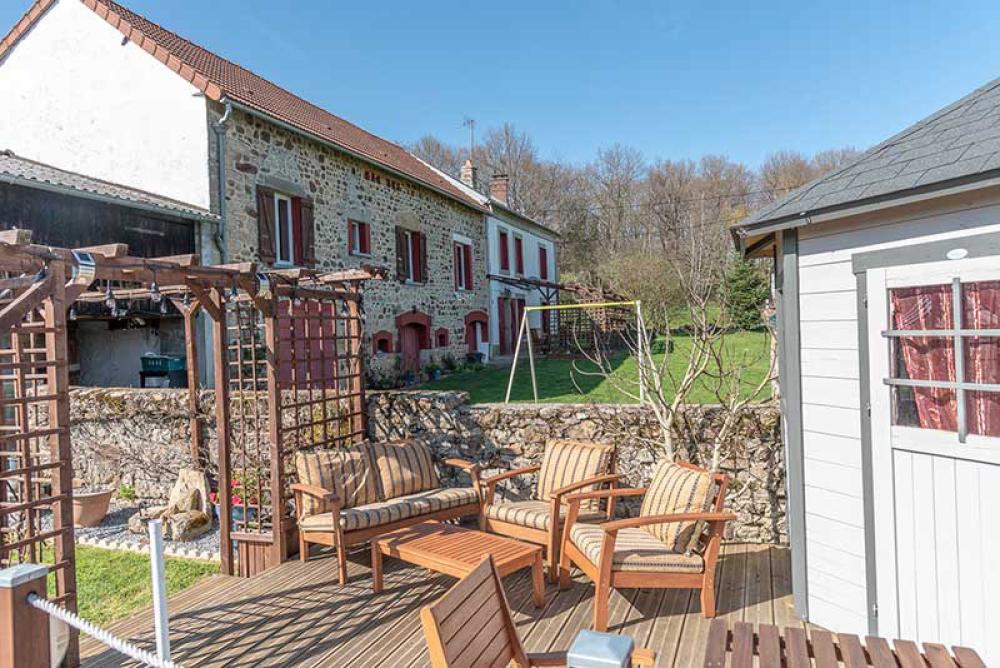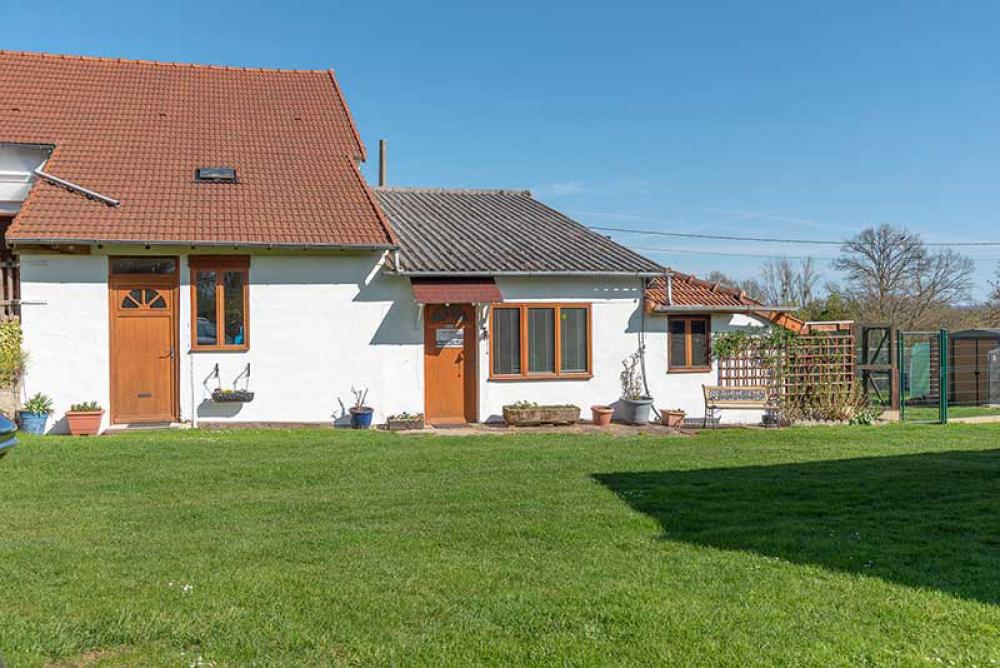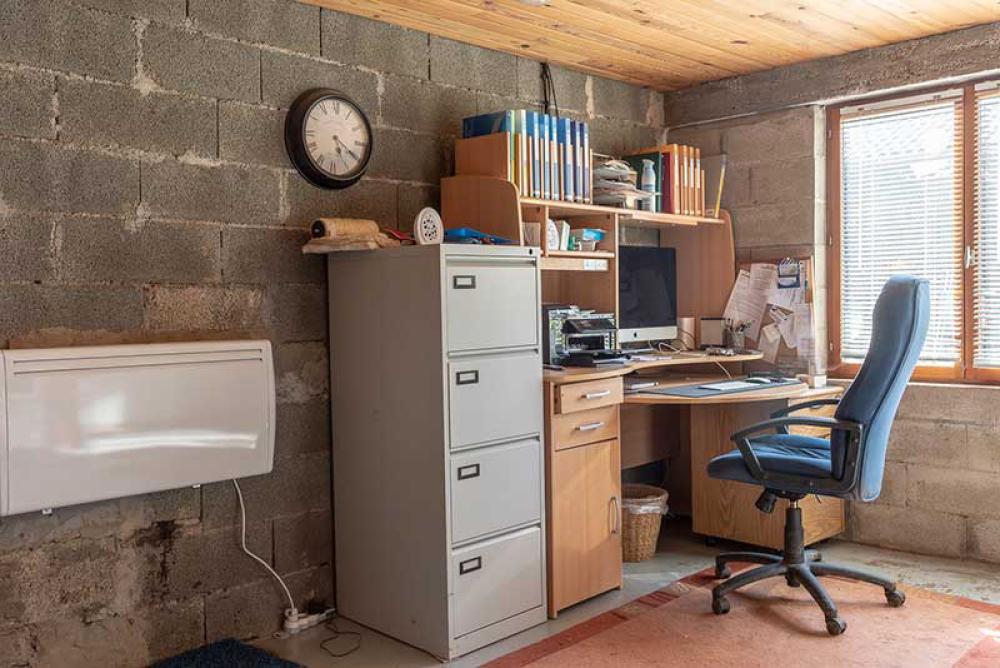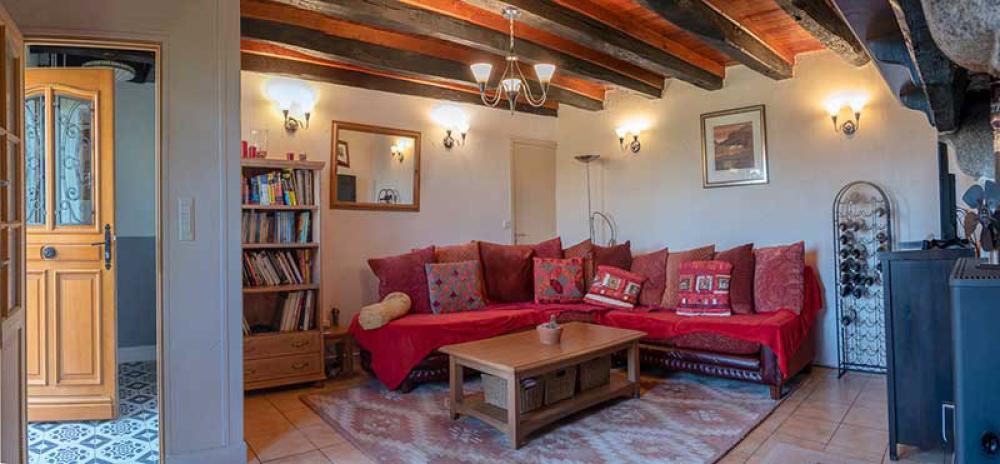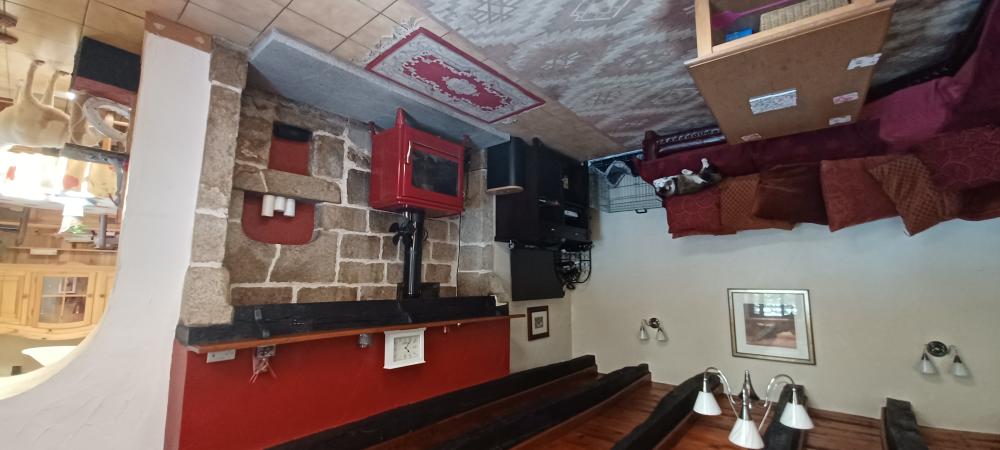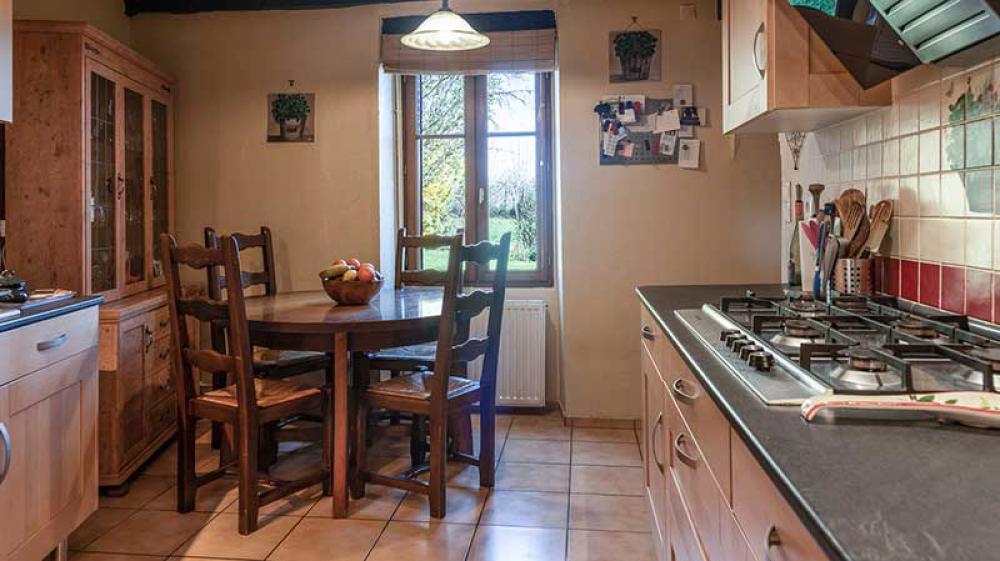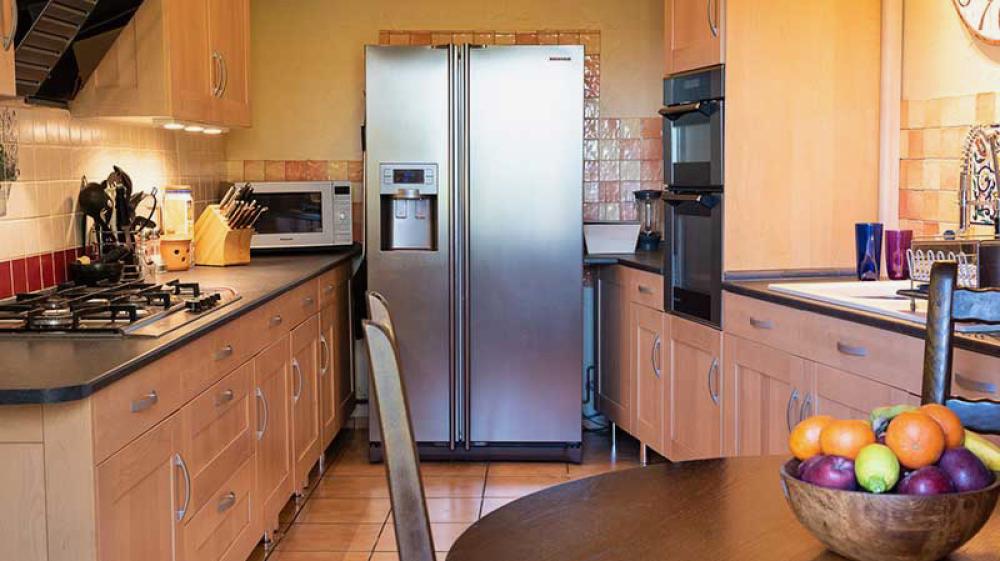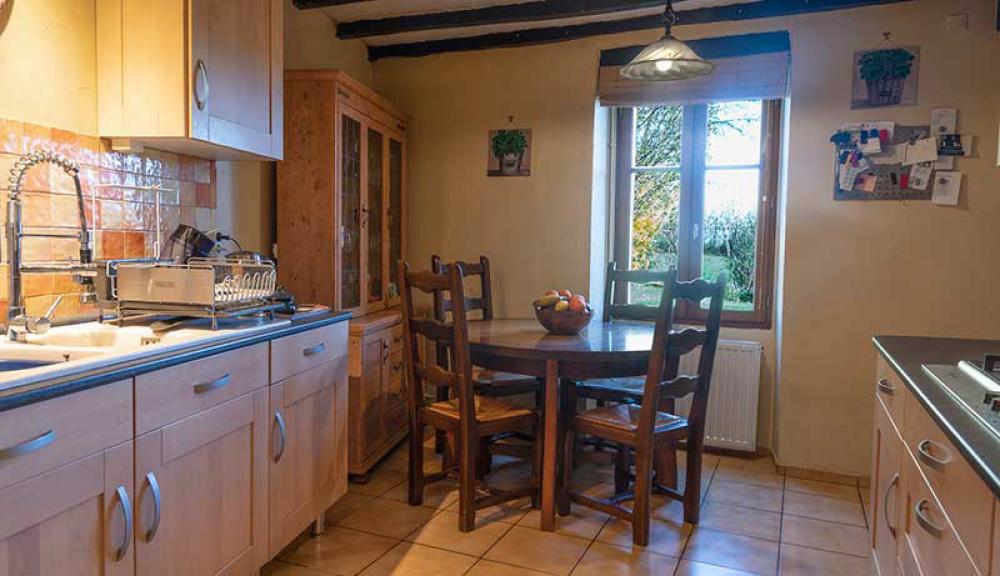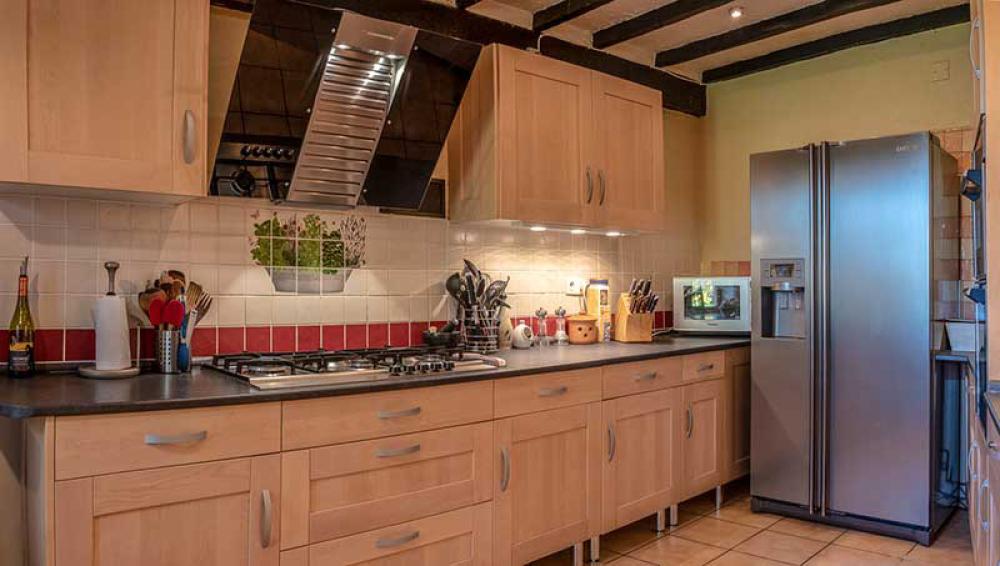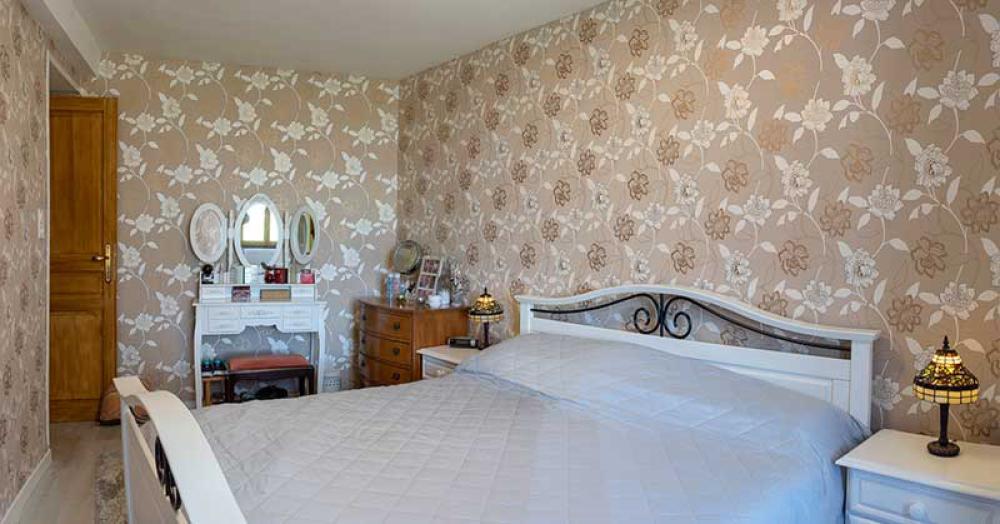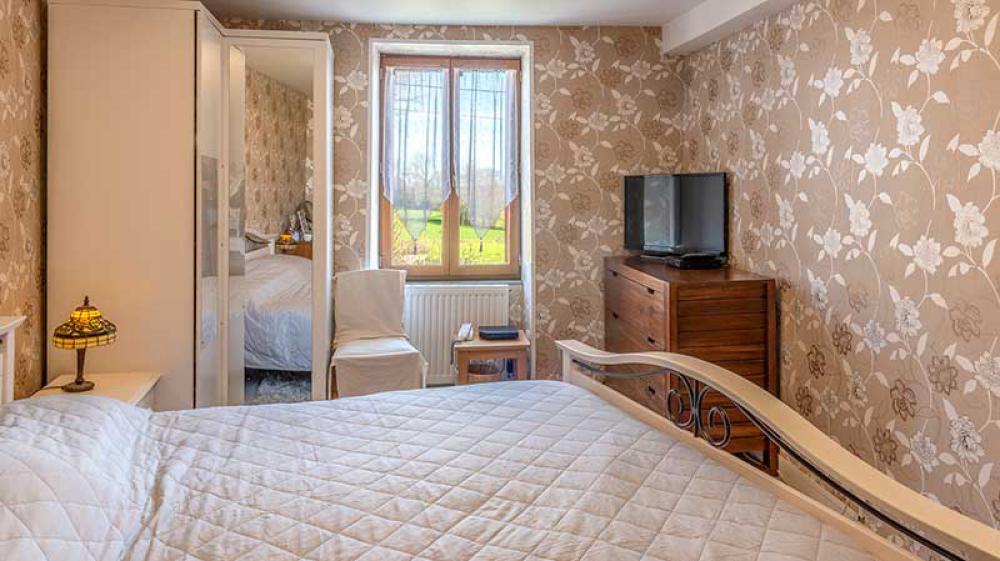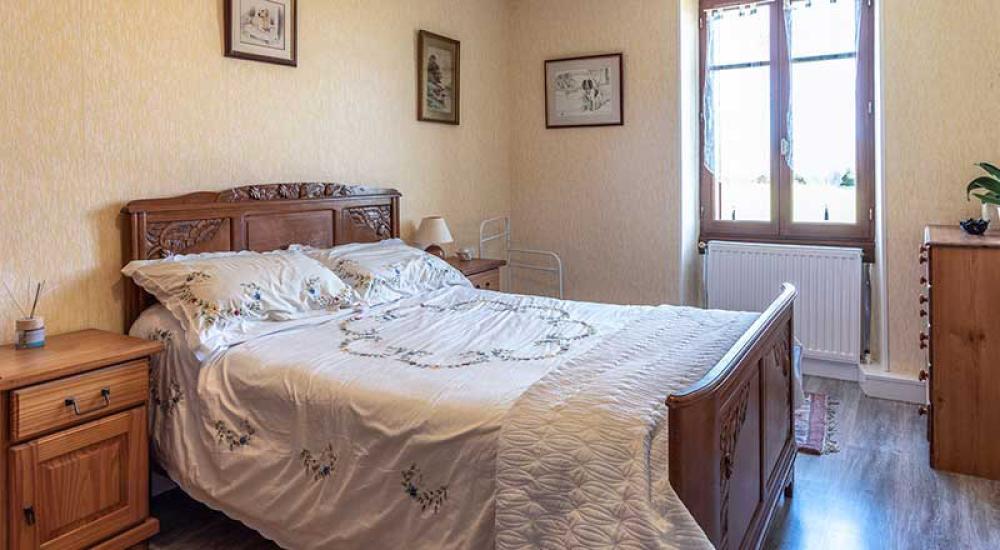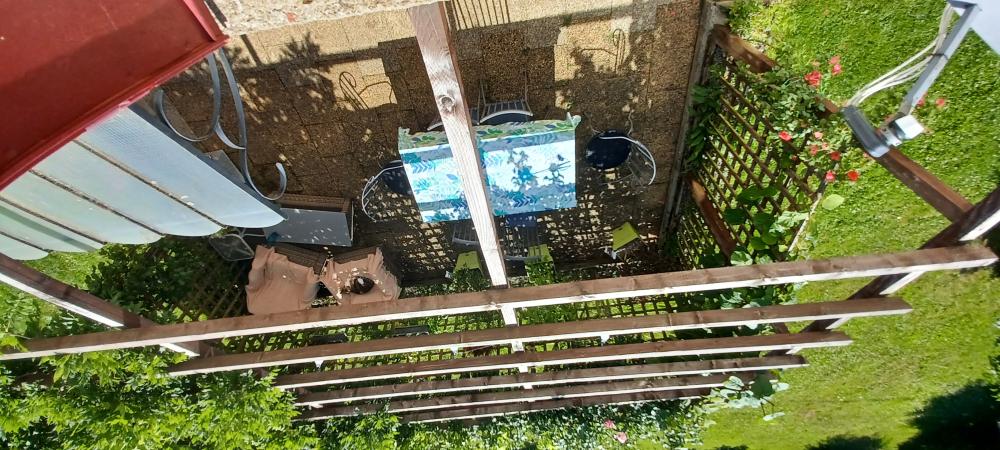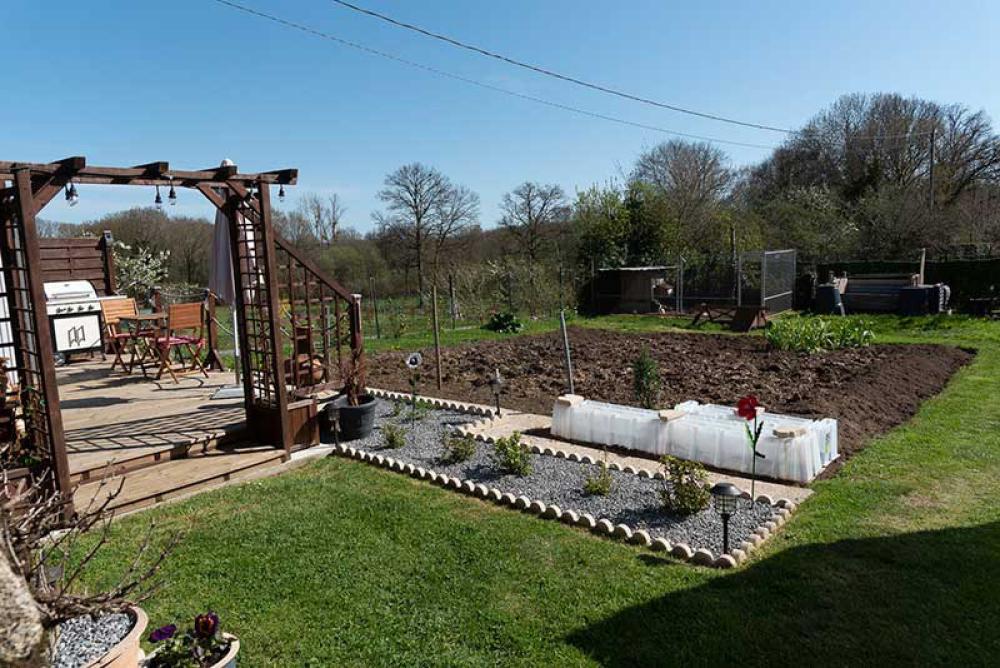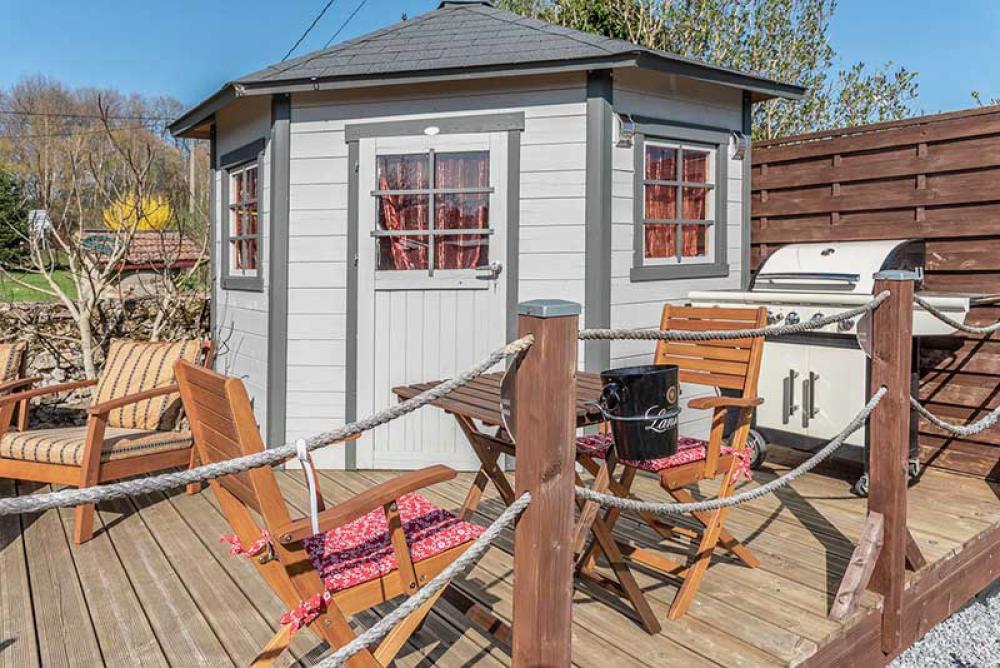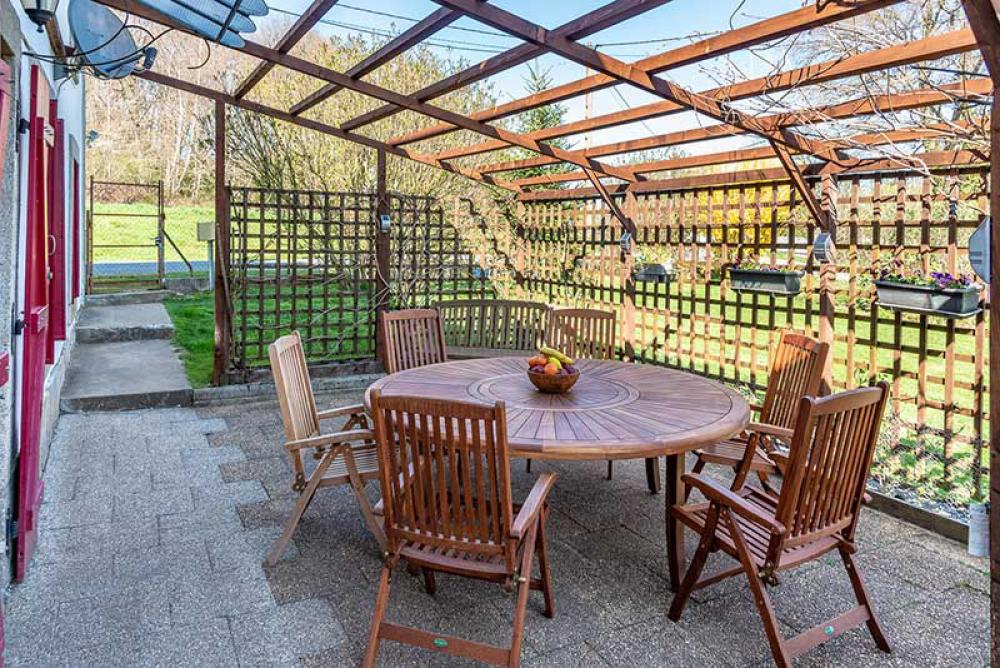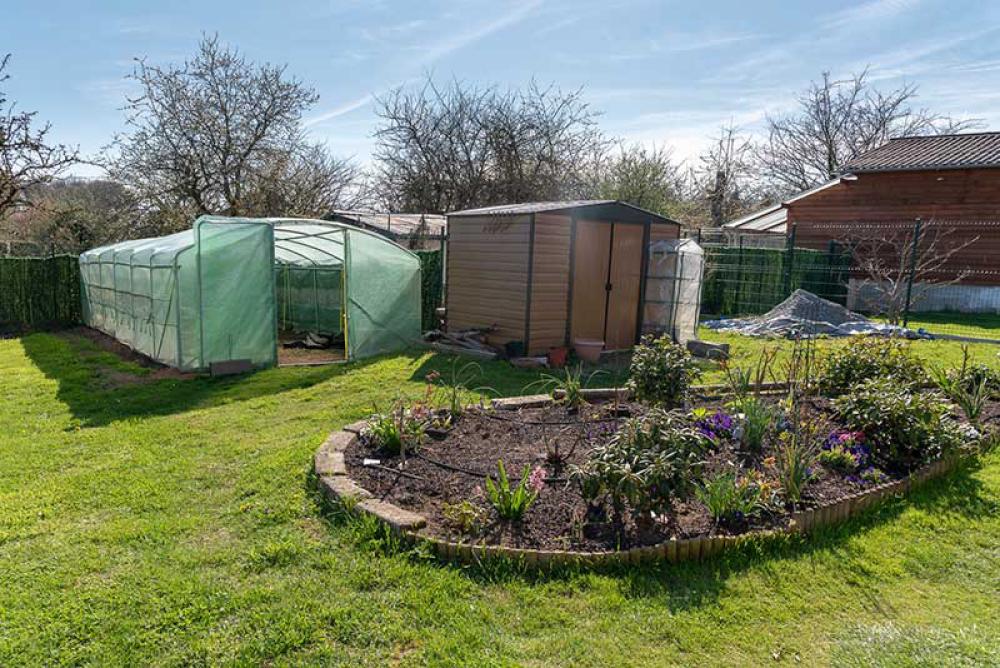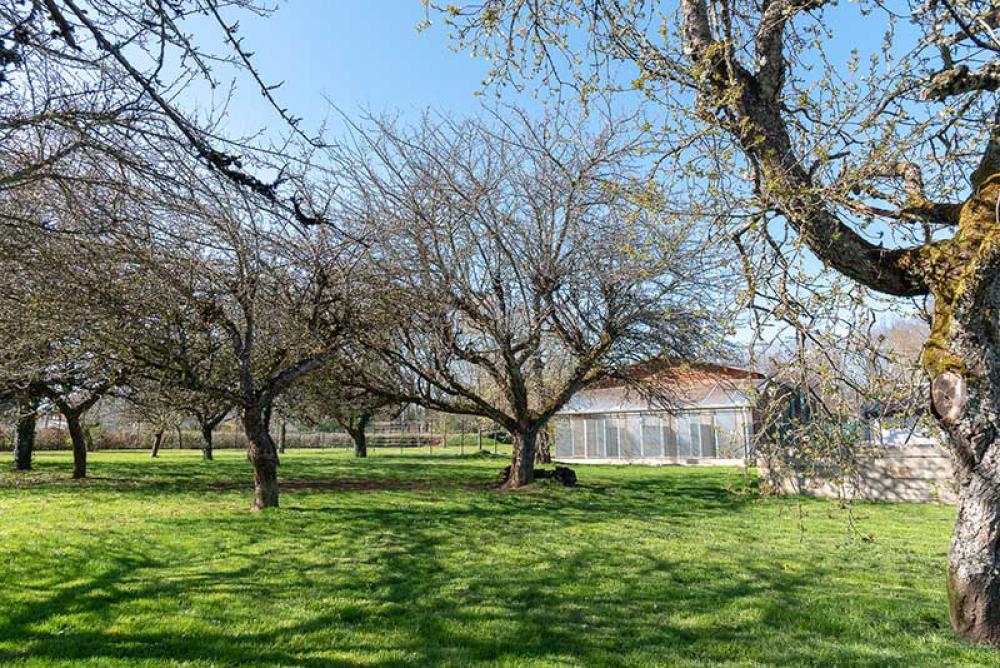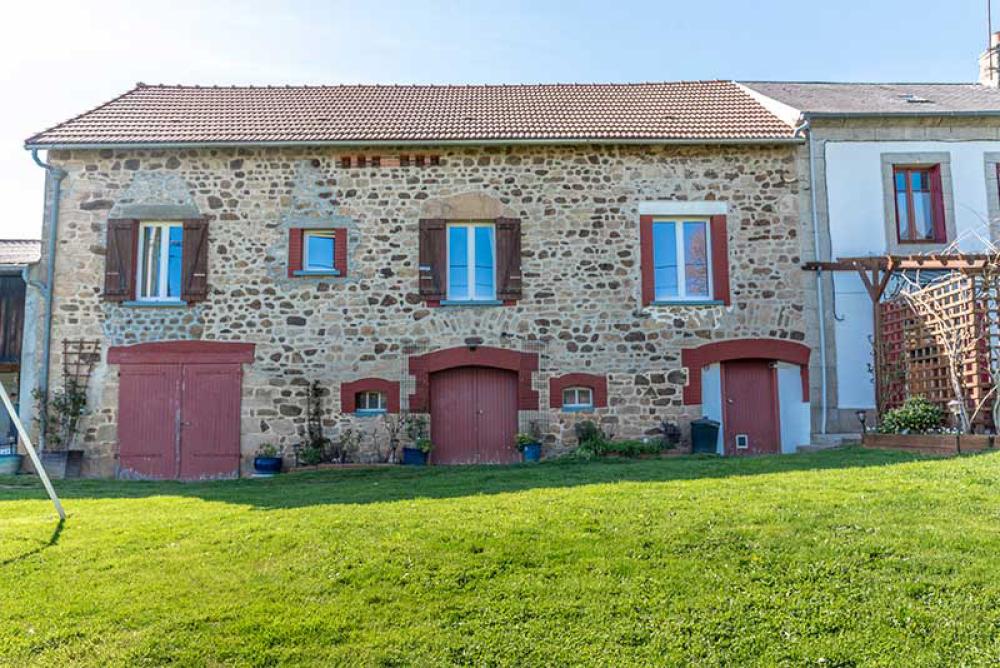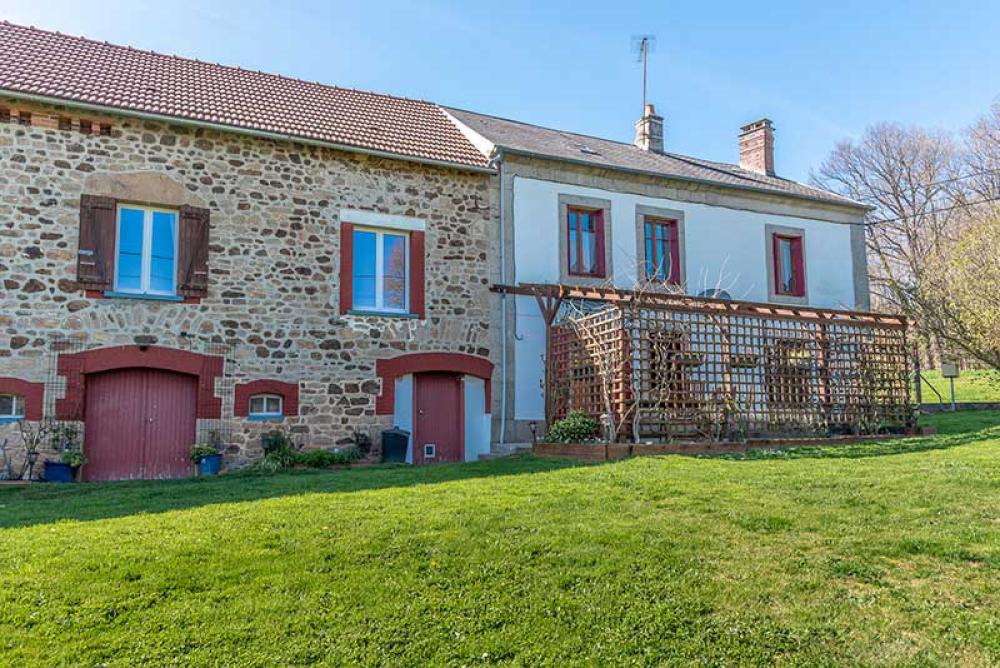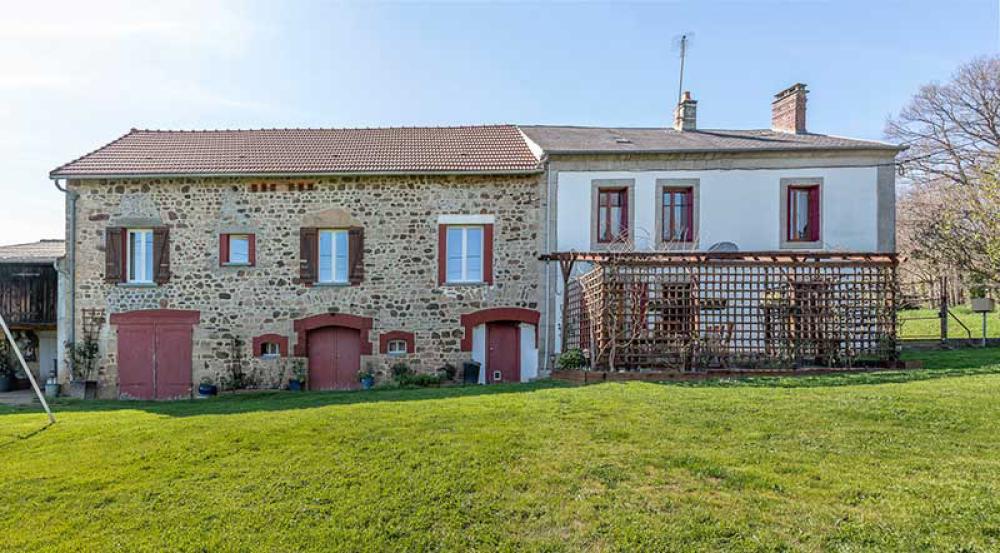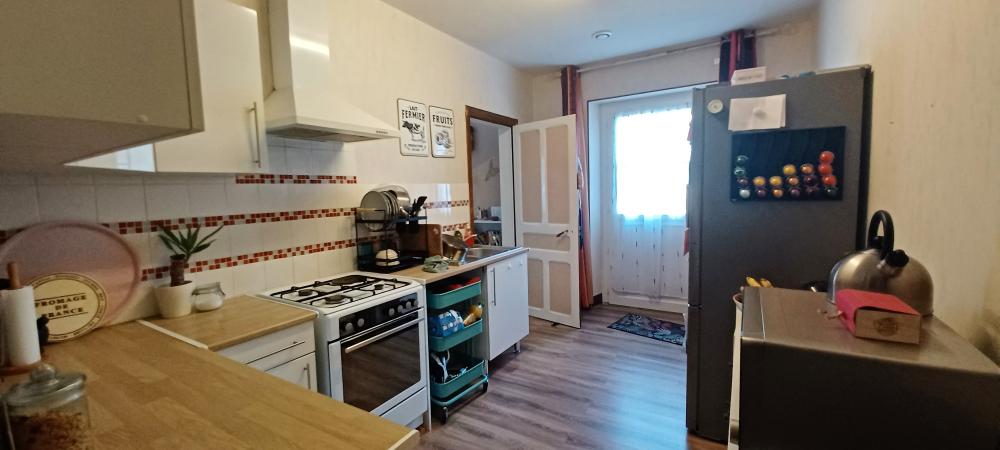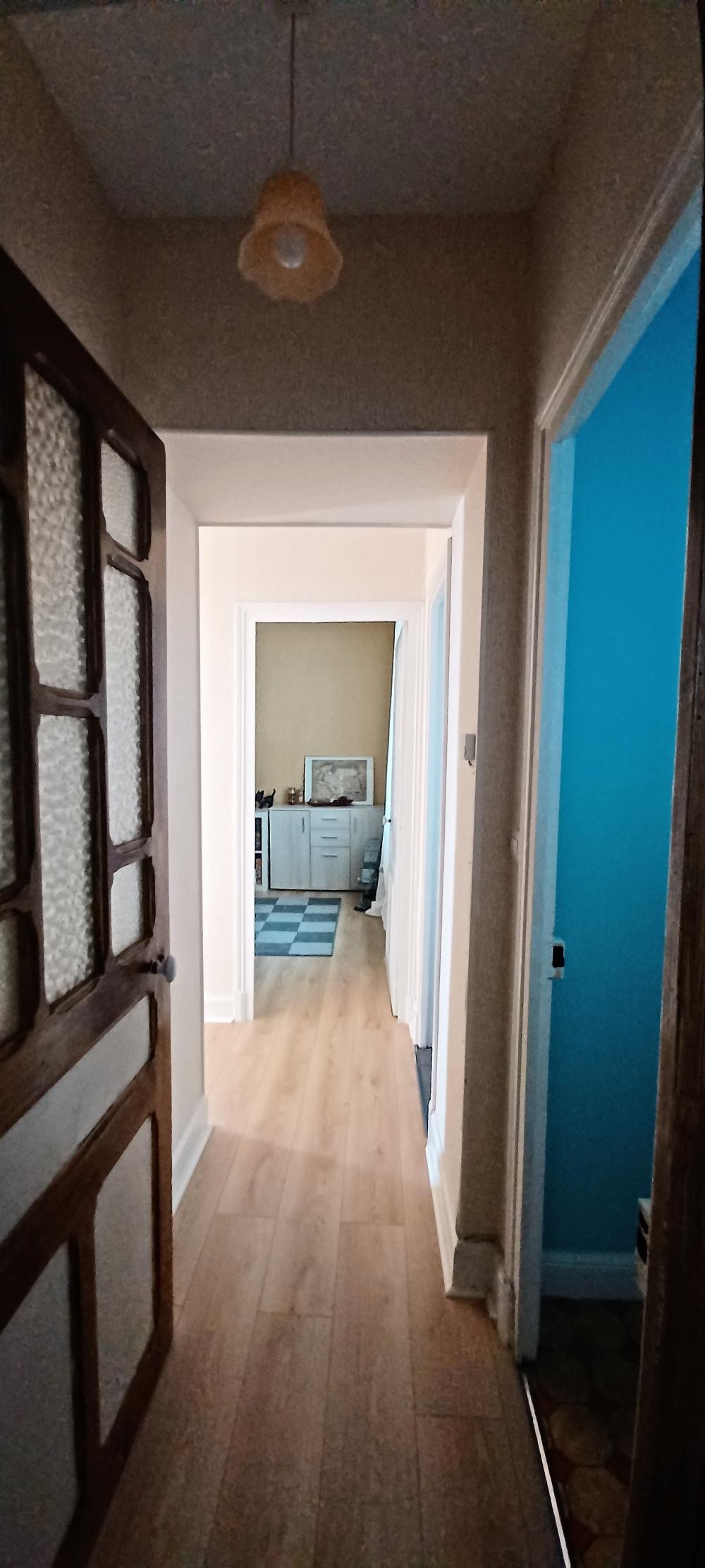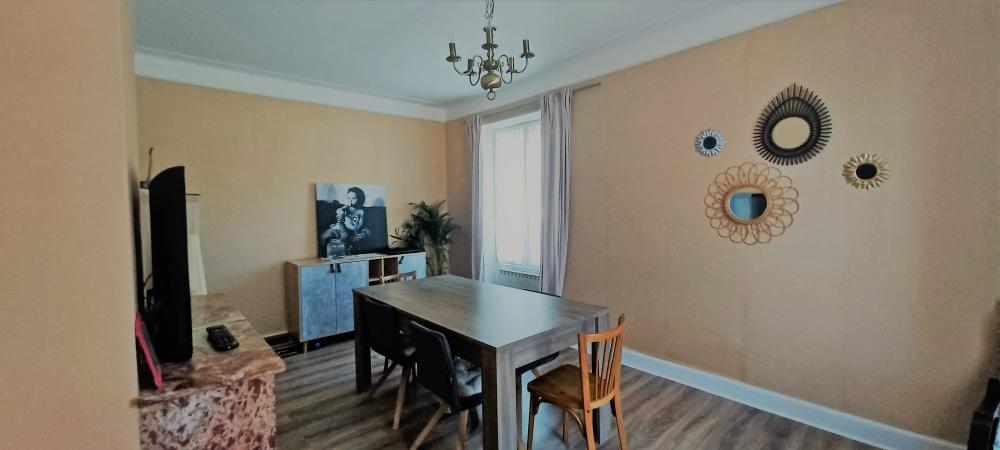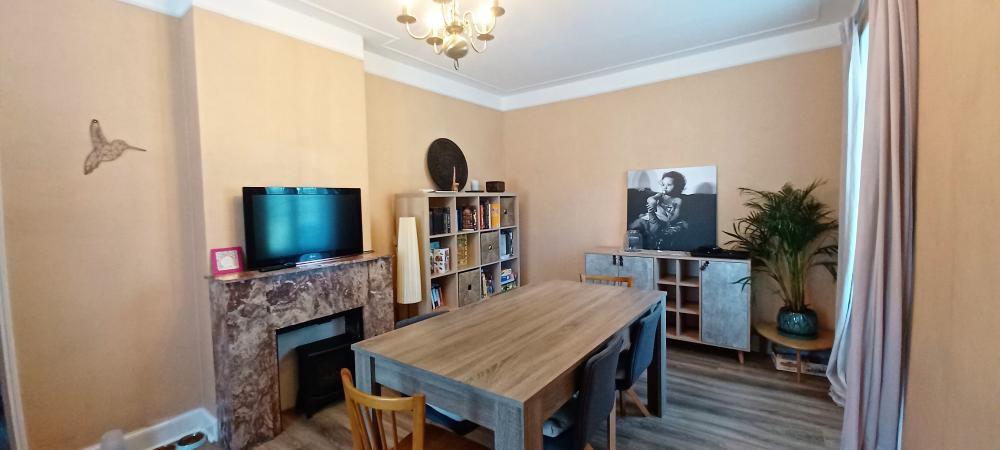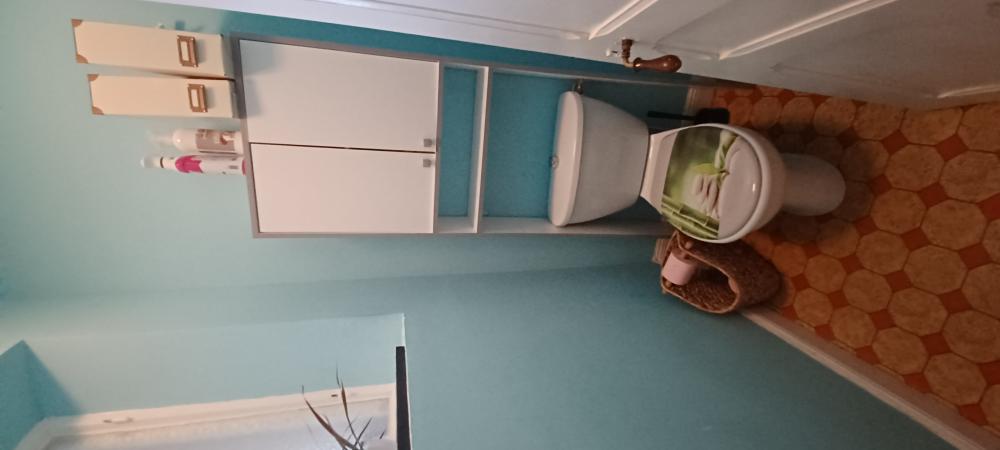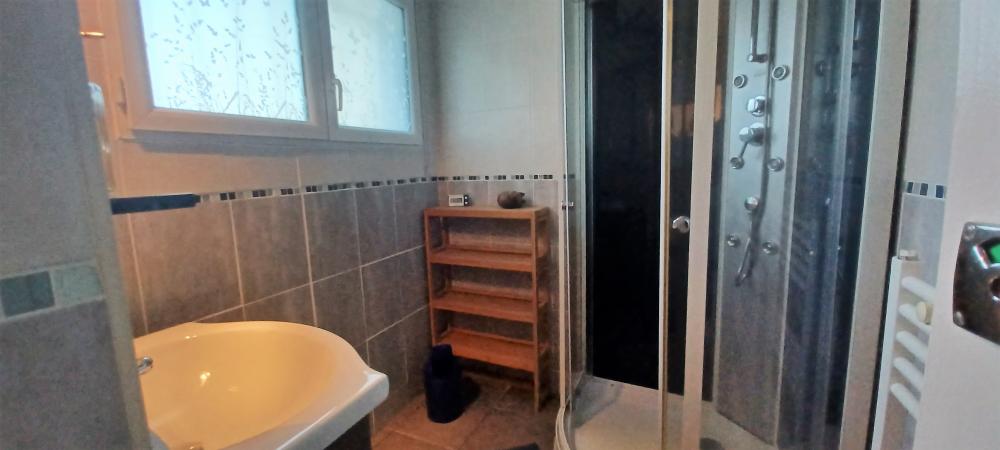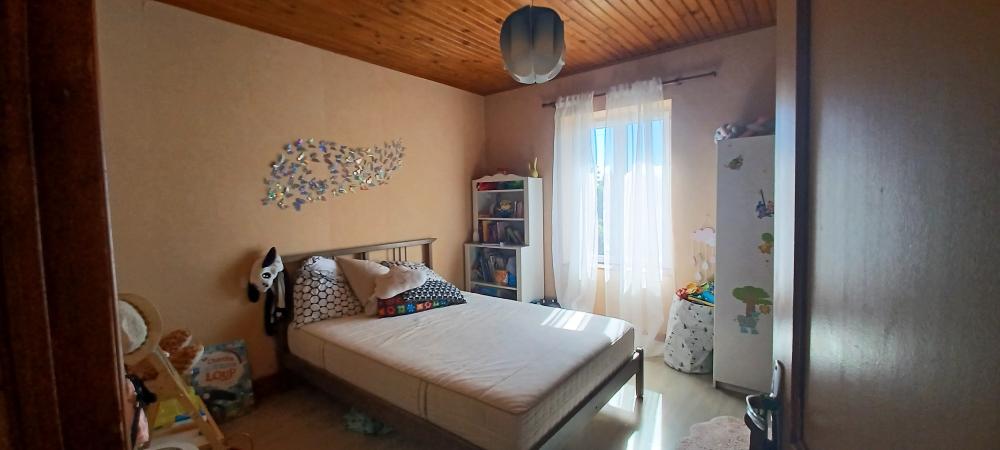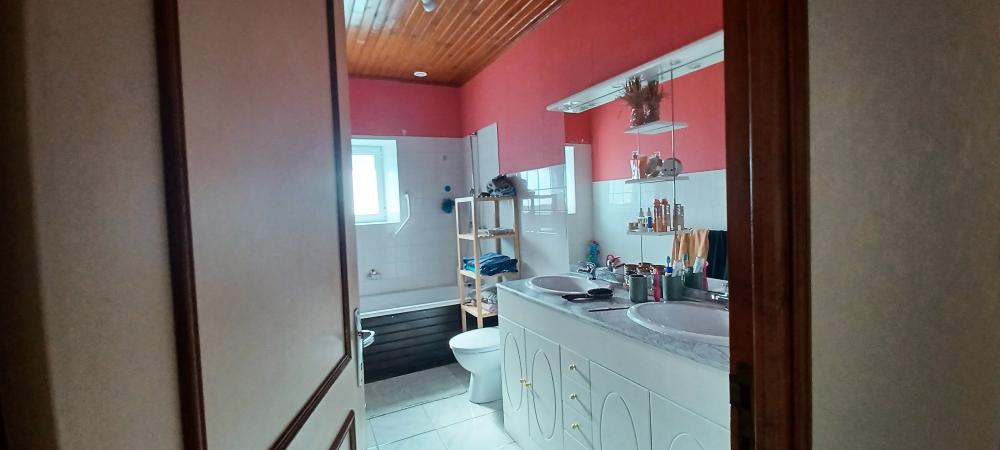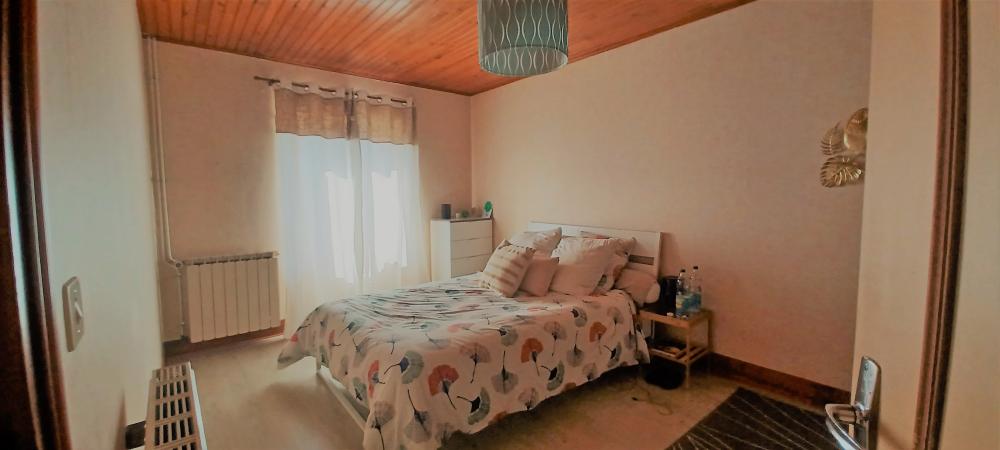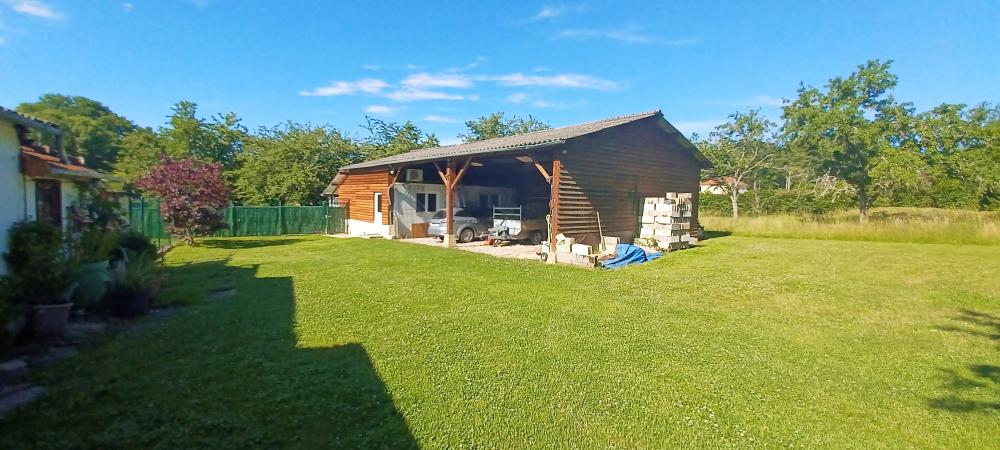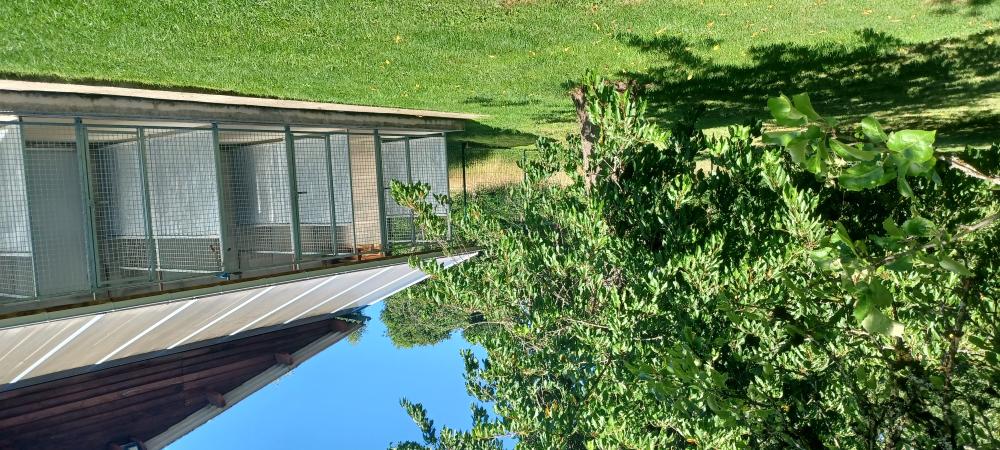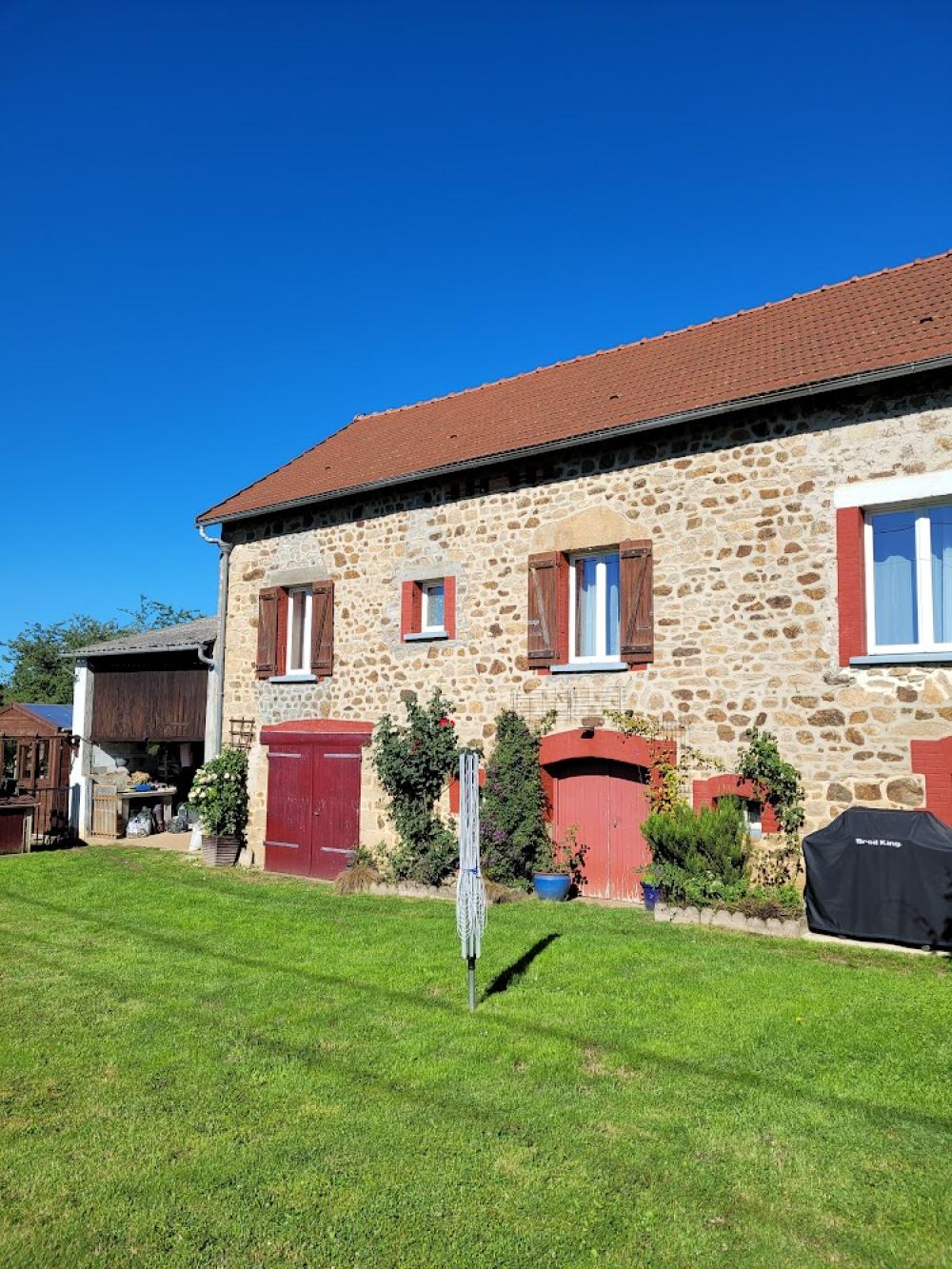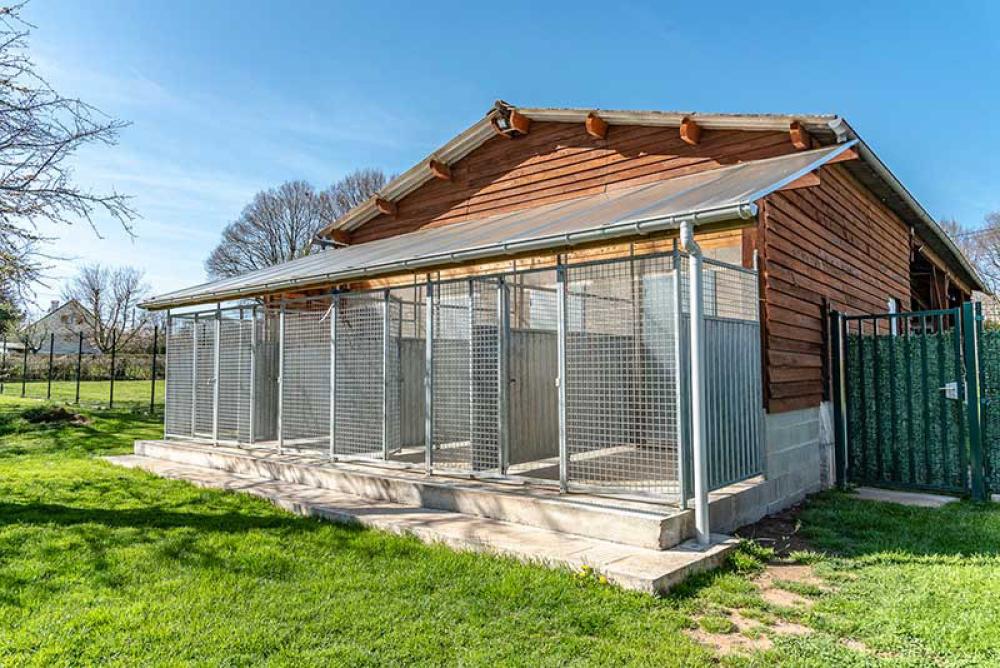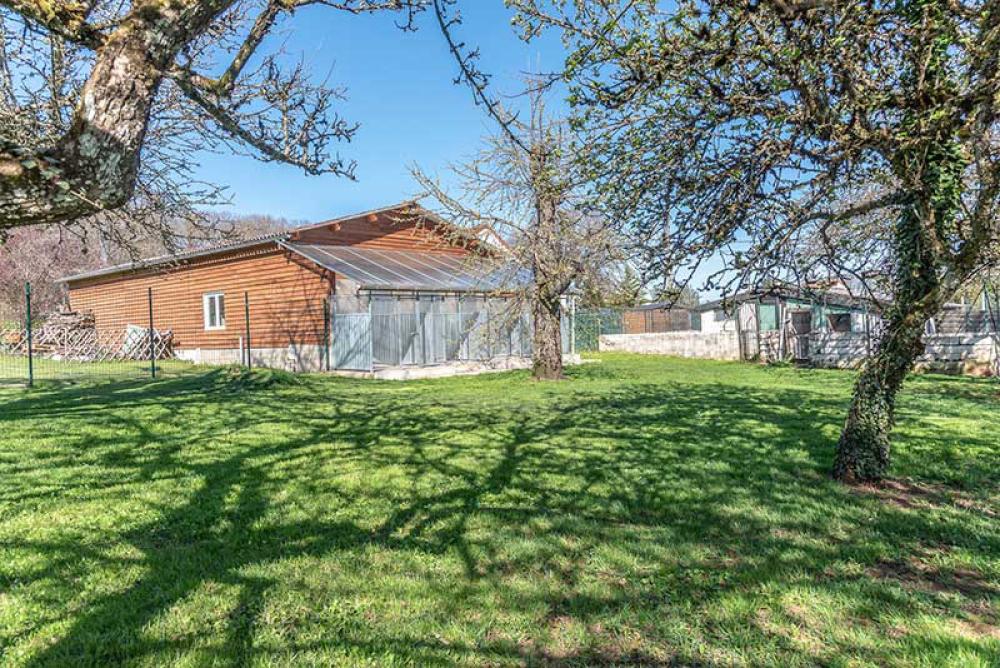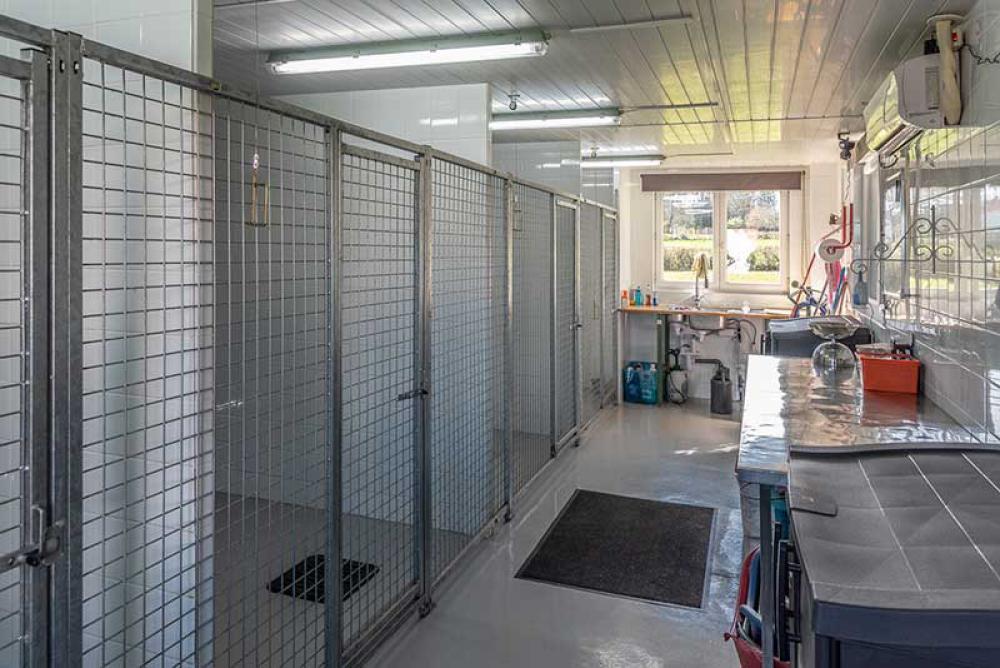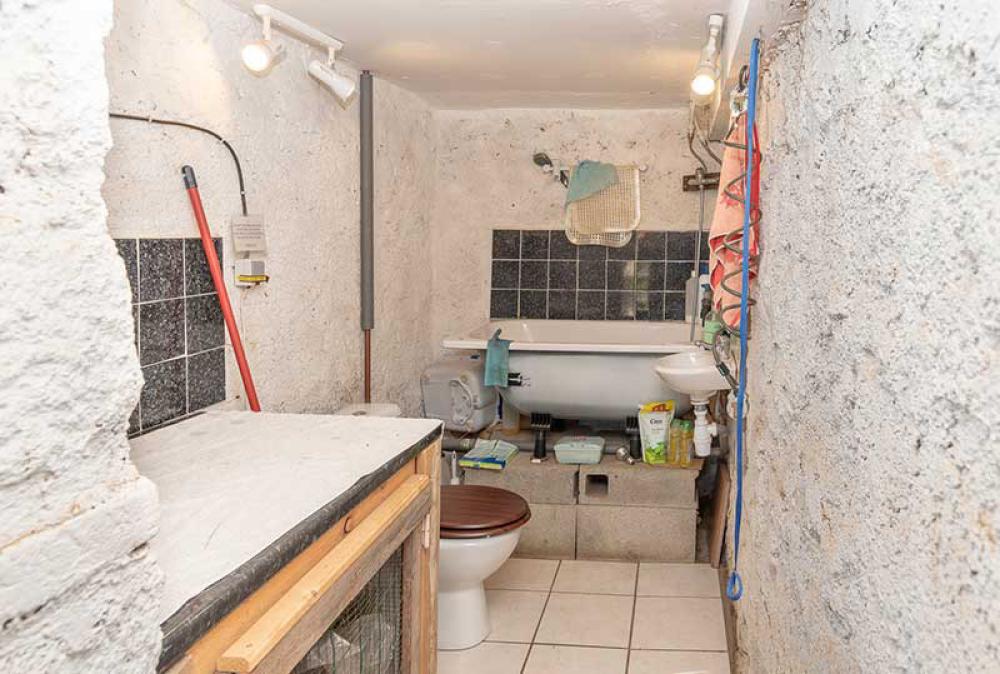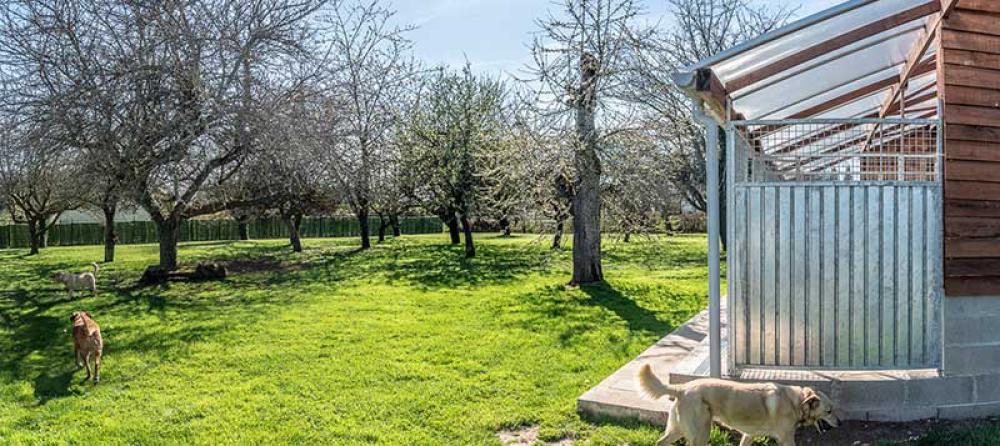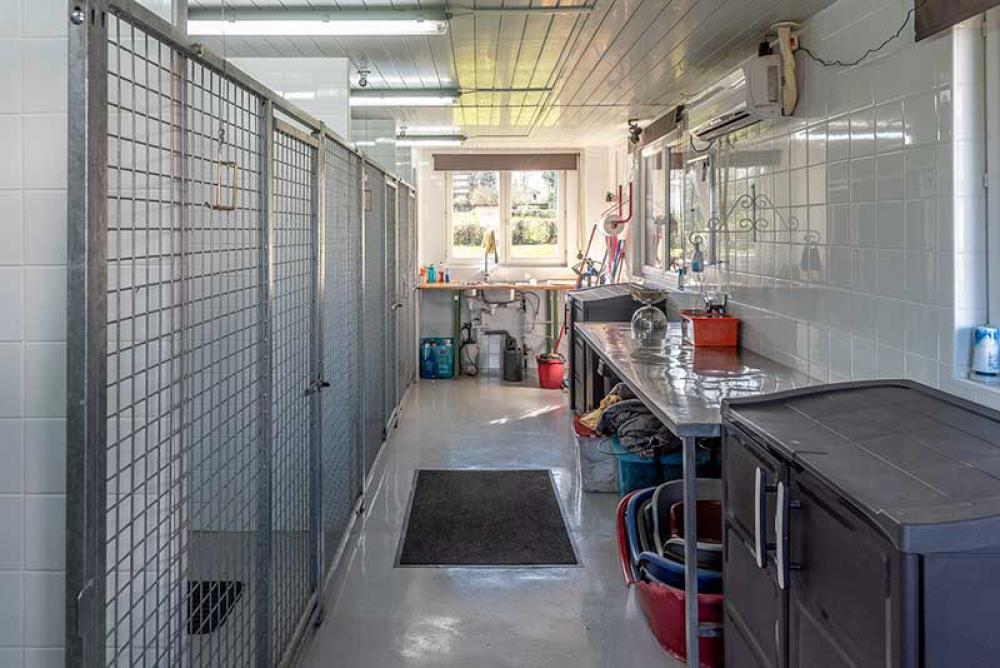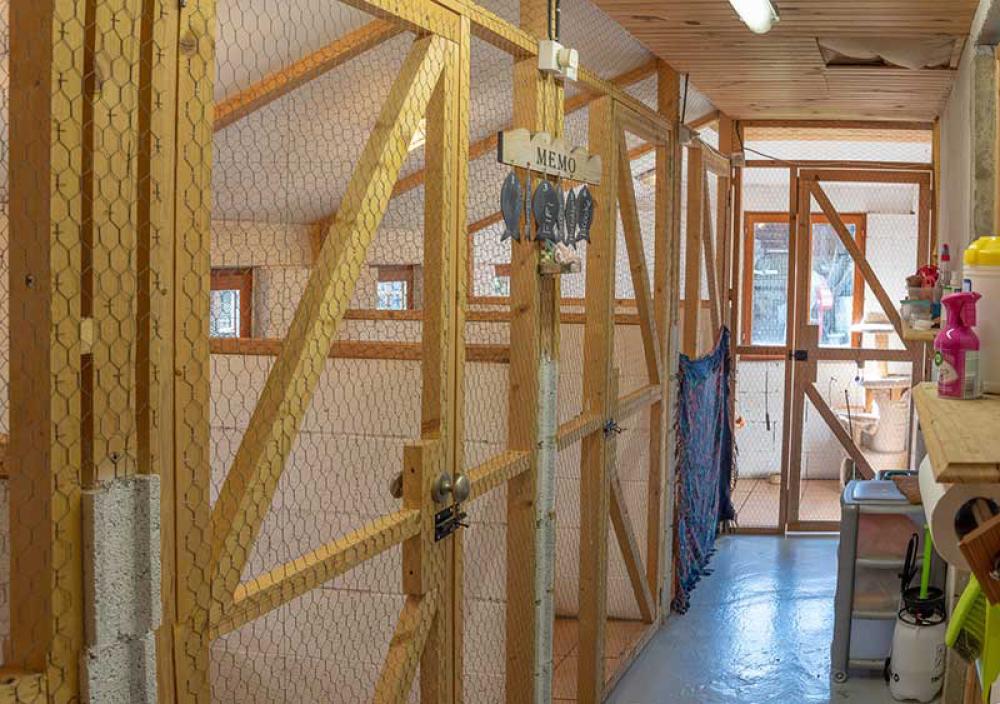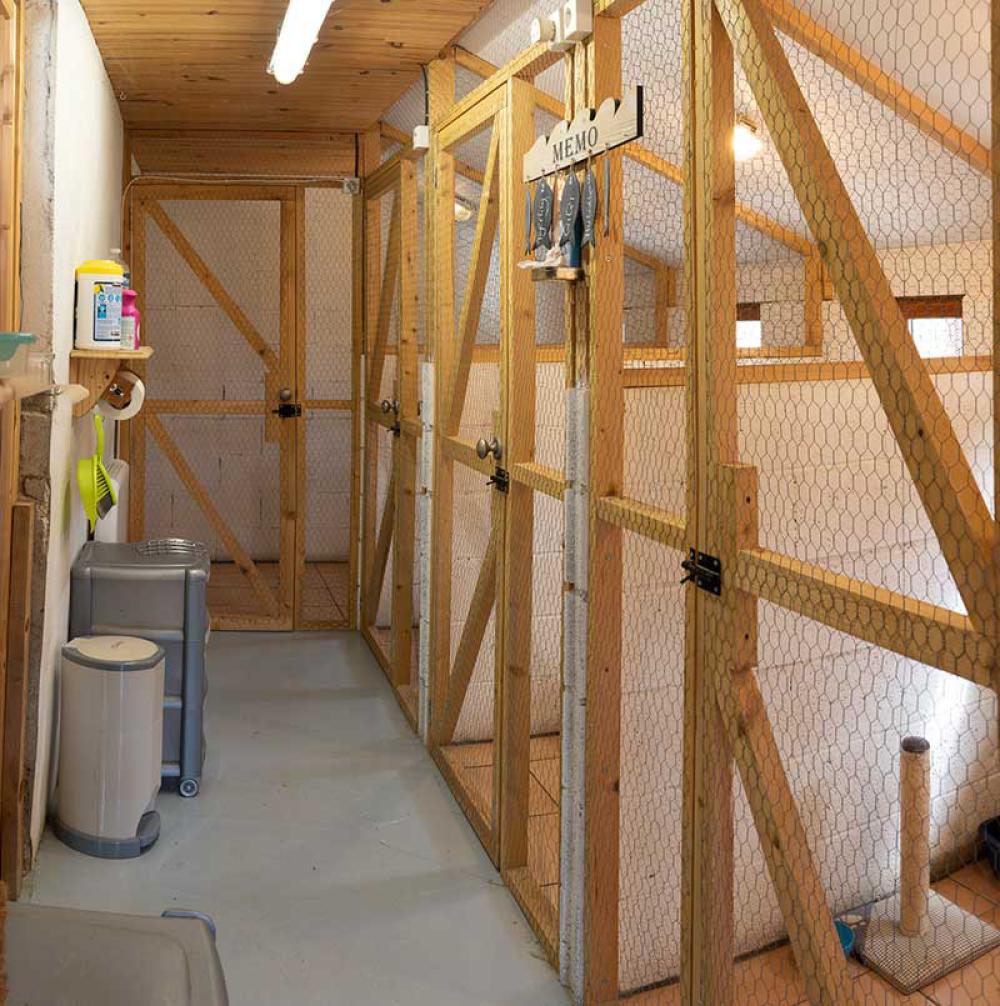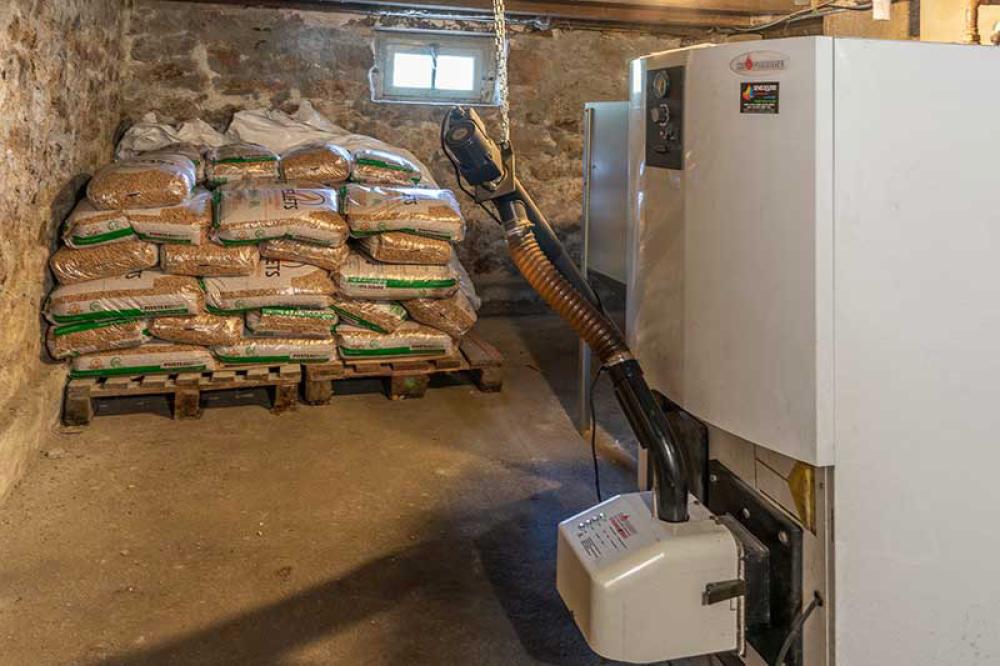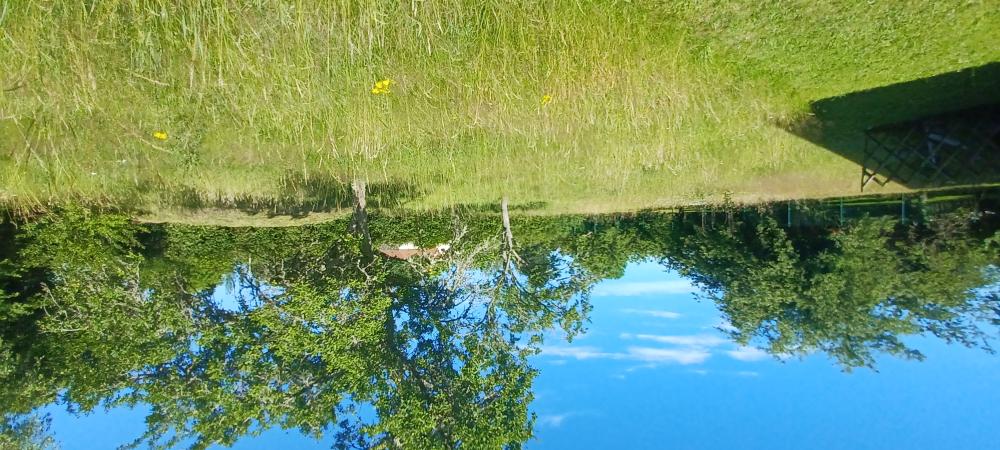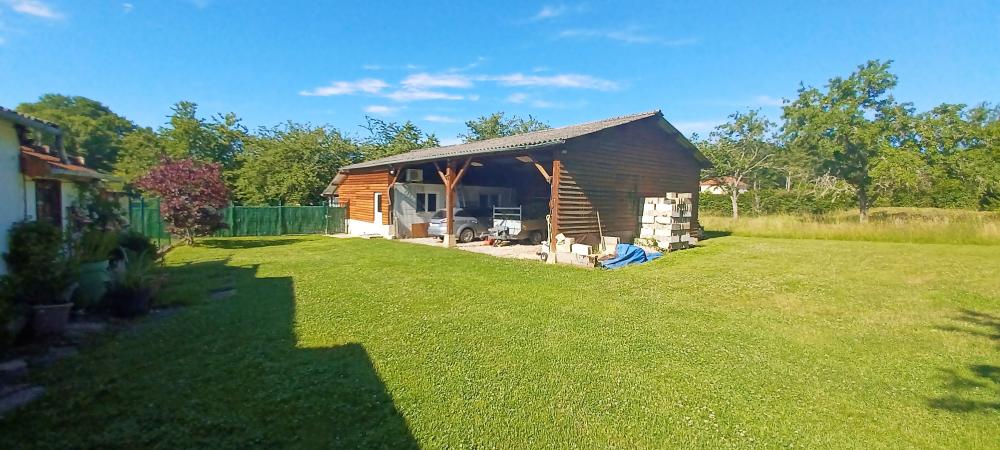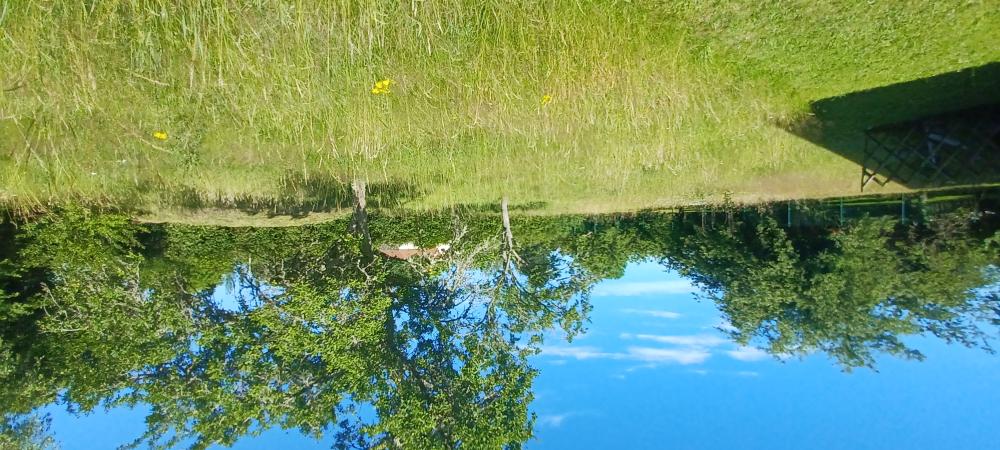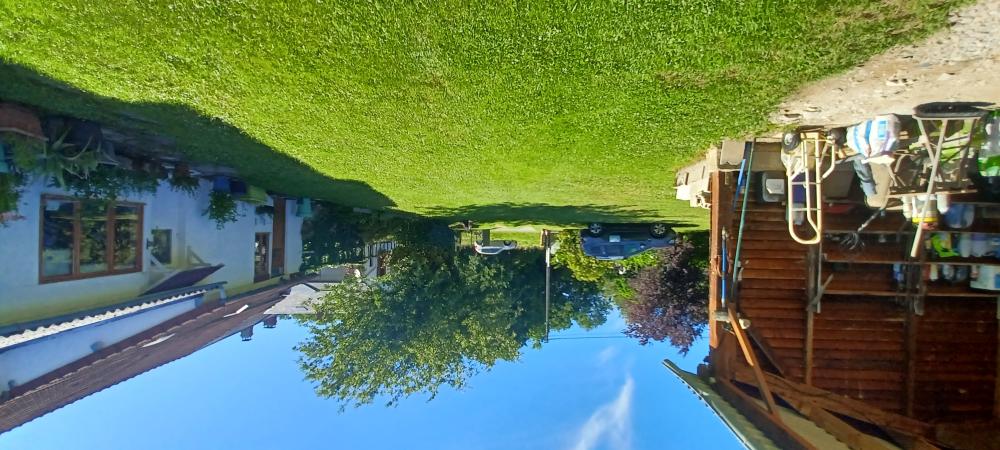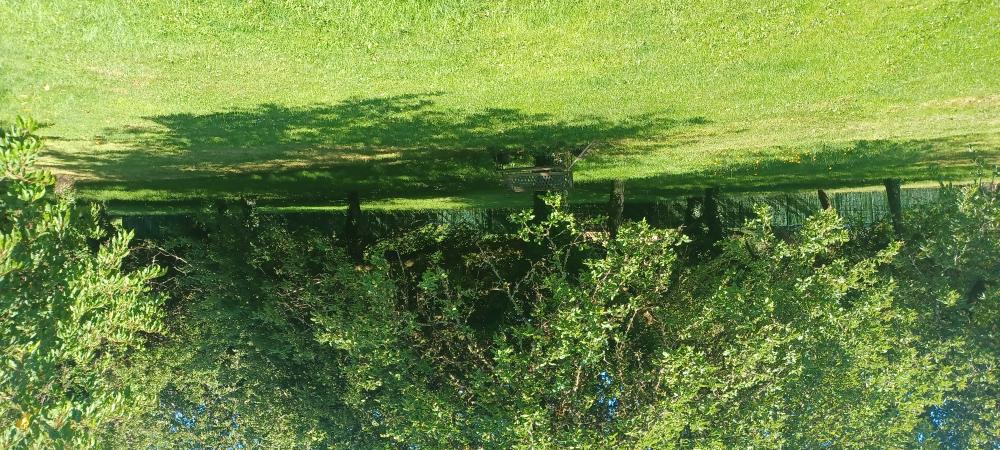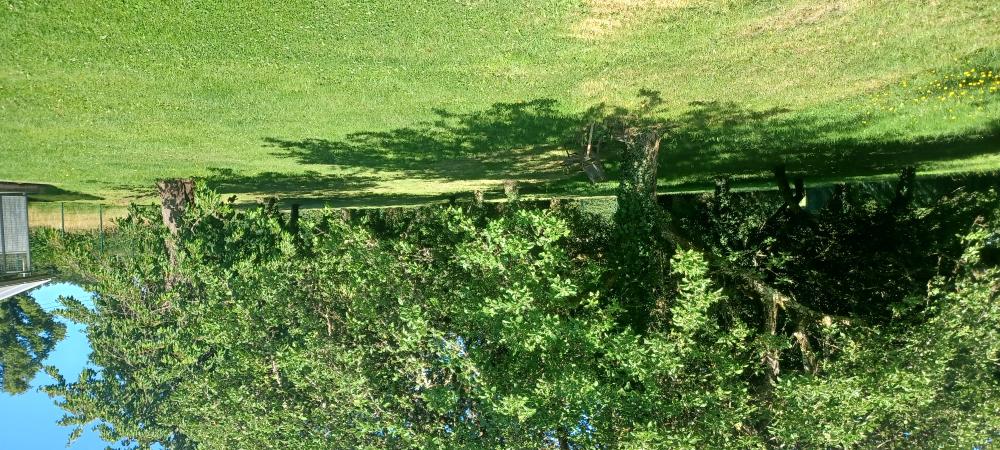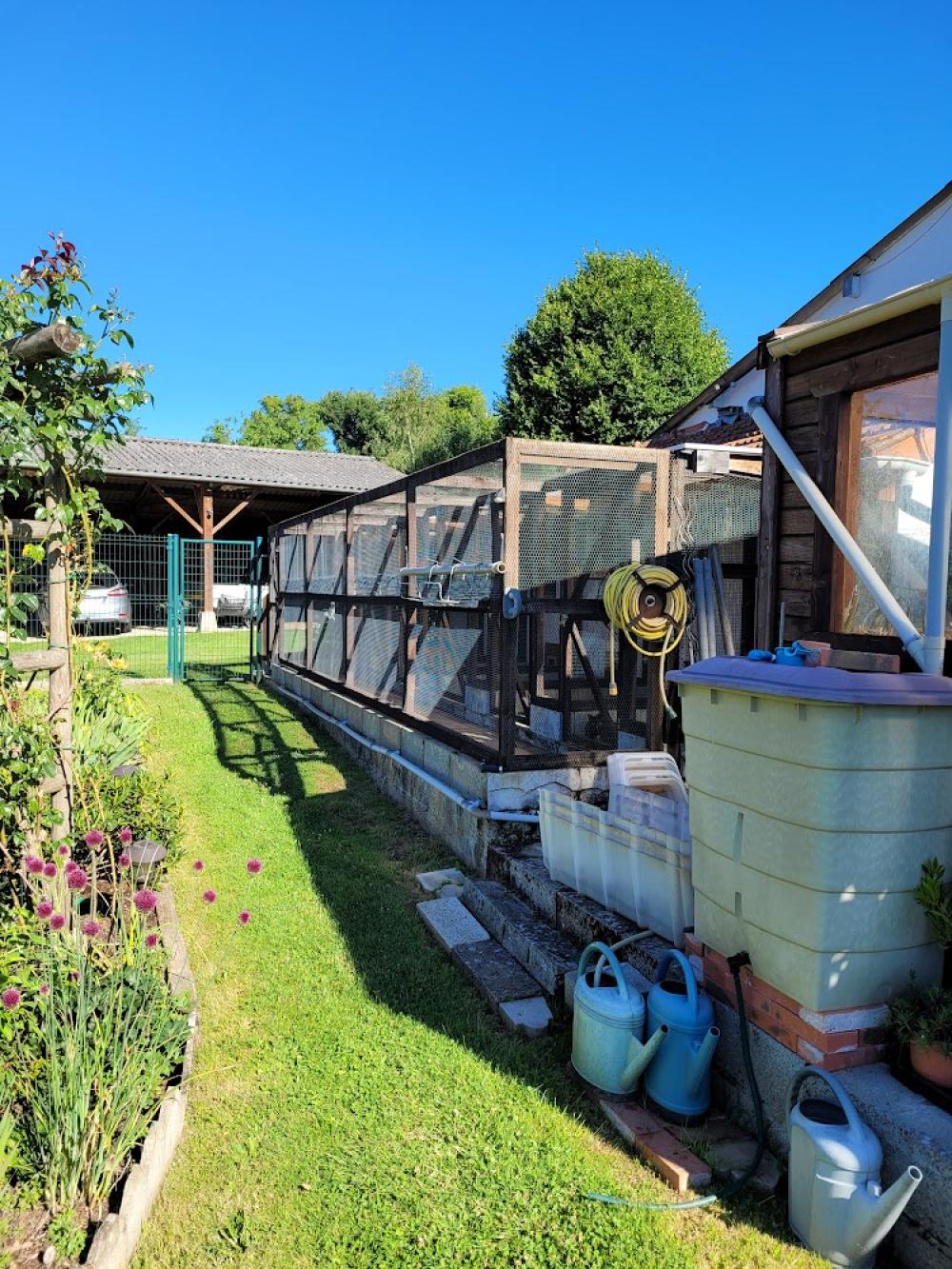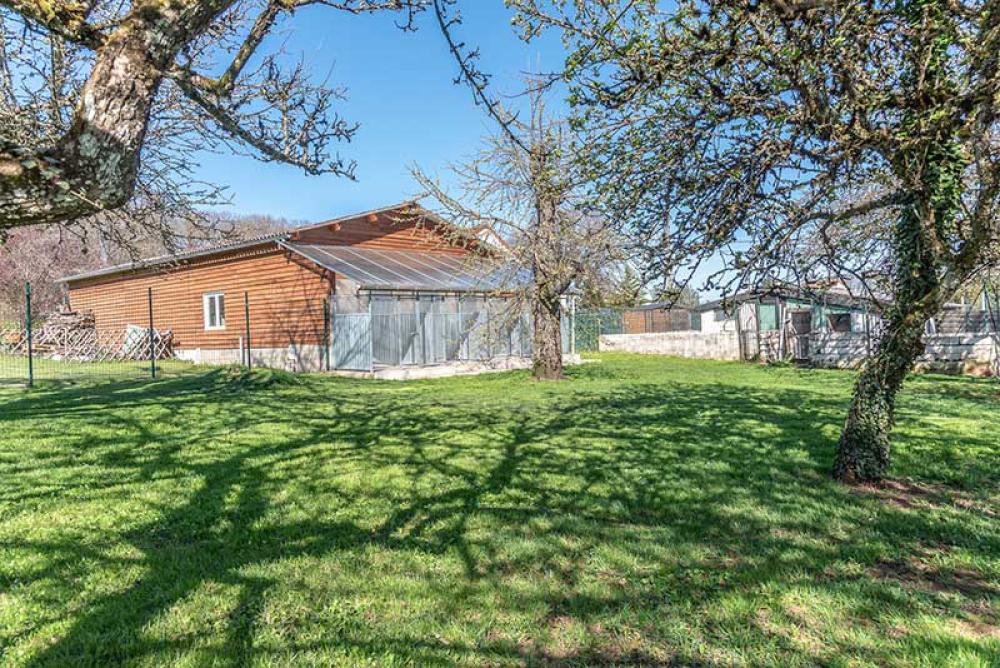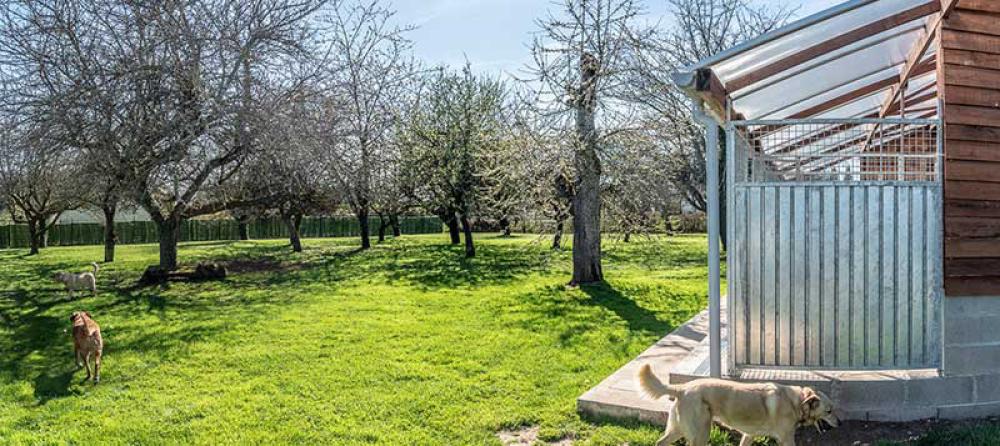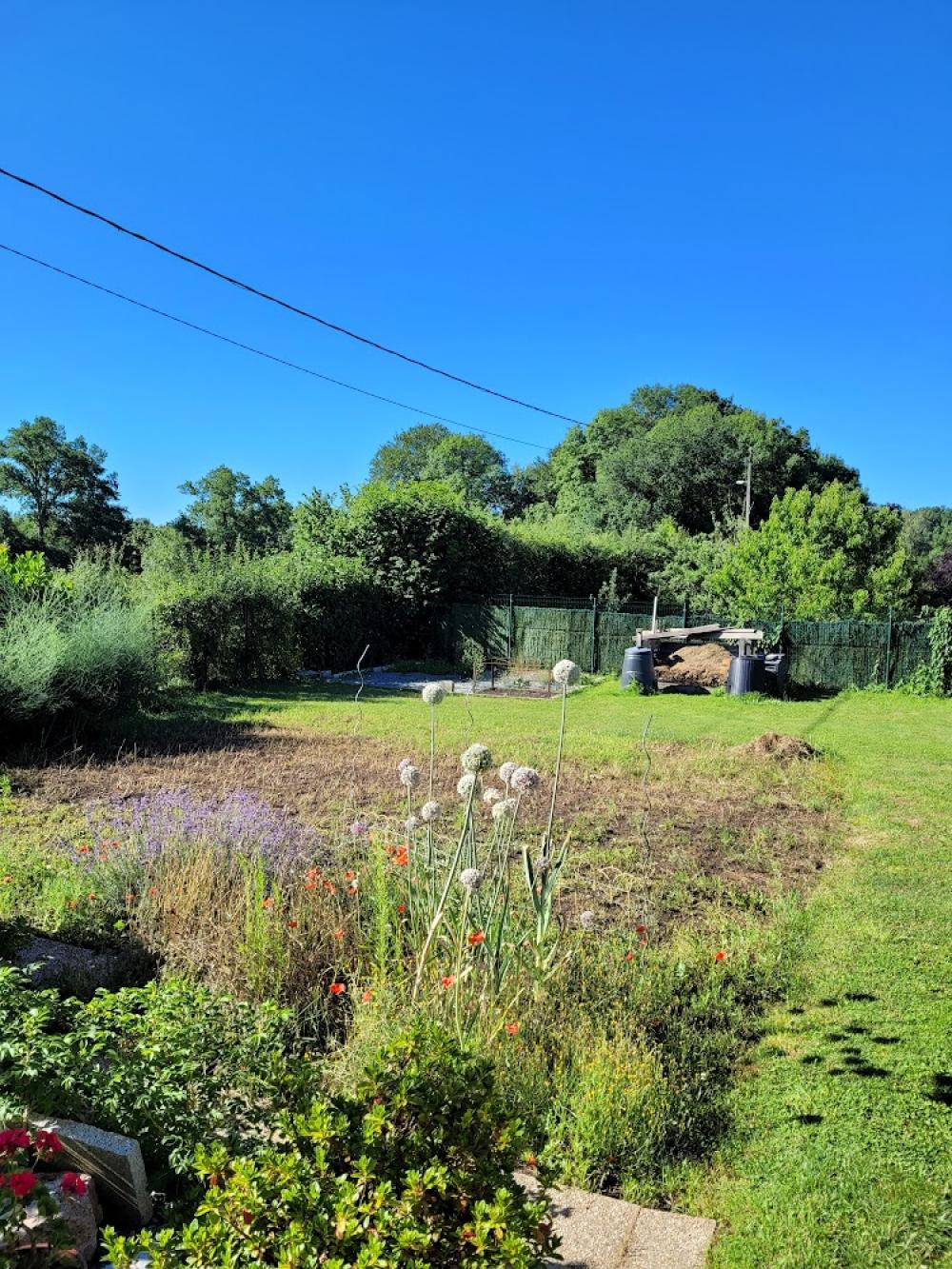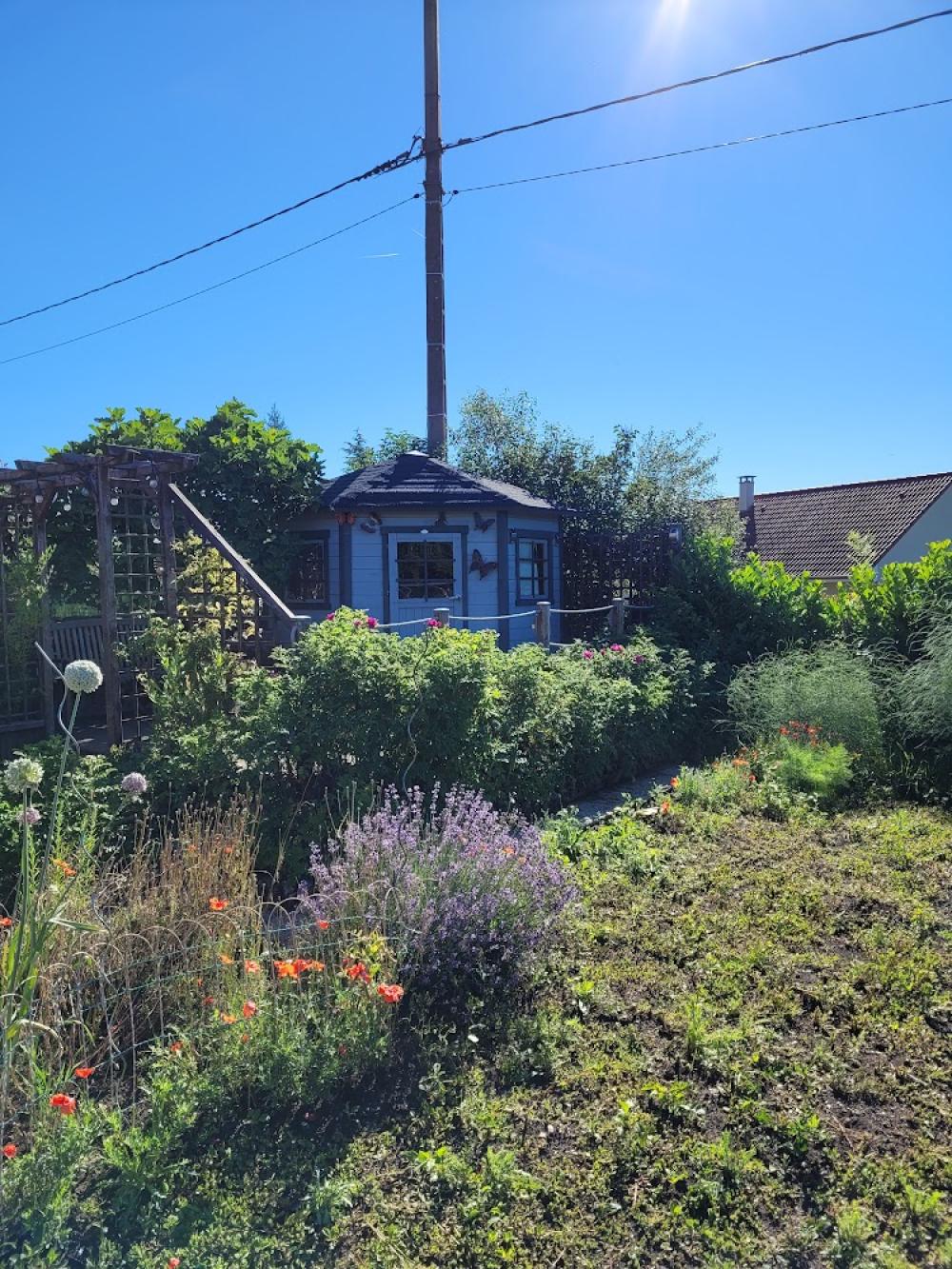 For sale in the Ceuse, Limousin region, a few kilometres from Aubusson, a property consisting of 2 houses, outbuildings and over 4000m² of land.
This beautifully maintained property consists of 2 houses, outbuildings and garden. House 1 has on the ground floor an equipped kitchen (15m²) and a living room (21,5m²) with chimney and wood stove. On the first floor 2 bedrooms (12,5 and 15m²) and a bathroom with WC. Above this, an attic accessible by a fixed staircase.
The 2nd house has a large basement. On the ground floor there is a living room, a large dining room, a kitchen and 3 bedrooms. The house has a central heating system (pellets).
Next to the house is a hangar with lots of space for parking cars and further storage. Attached to this hangar are kennels with outdoor cages used for dog boarding. These areas are heated, have electricity and water and are connected to a septic tank for the disposal of dirty water. Behind the kennels is an enclosed area where the dogs can play safely outside.
In the old barn, room has been made for individual accommodations for cats. These are also heated and the cats have an indoor and an outdoor stay.
In the garden (partly vegetable garden) is a nice sheltered terrace with a gazebo where it is nice to stay.
The rest of the garden is very well maintained with partly grass, flowers and plants and trees.
The whole offers the opportunity to continue the very well regarded kennel and cattery. Together with the possible renting out of the 2nd house, it is possible to make a good yearly income.
Aubusson with all its amenities is only a 5 minute drive away. In the surroundings it is wonderful to walk or cycle. For lovers of water there is the Lac de Vassivière at 35 kilometres with several beaches and water sports facilities.
reference:
13070
departement:
Creuse
town:
Aubusson
property type:
detached house
price:
EUR 259.700
(incl. agency fees)
surface:
185 m2
terrain:
4.716 m2
total rooms:
9
bedrooms:
5
Characteristics
doneelectricity
doneroof in good condition
donewater
donekitchen
doneparking
donesewer system connected
donewood heating
donedouble glass windows